High-Tech, Higher-Touch Financial Advisor Recruiting
All the benefits of Advisor MatchTM technology paired with personalized, one-on-one Financial Advisor recruiting to help you find the perfect fit.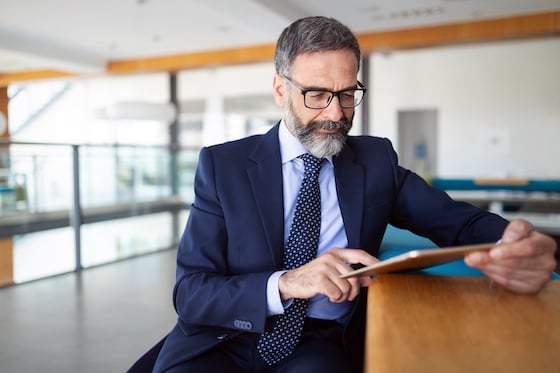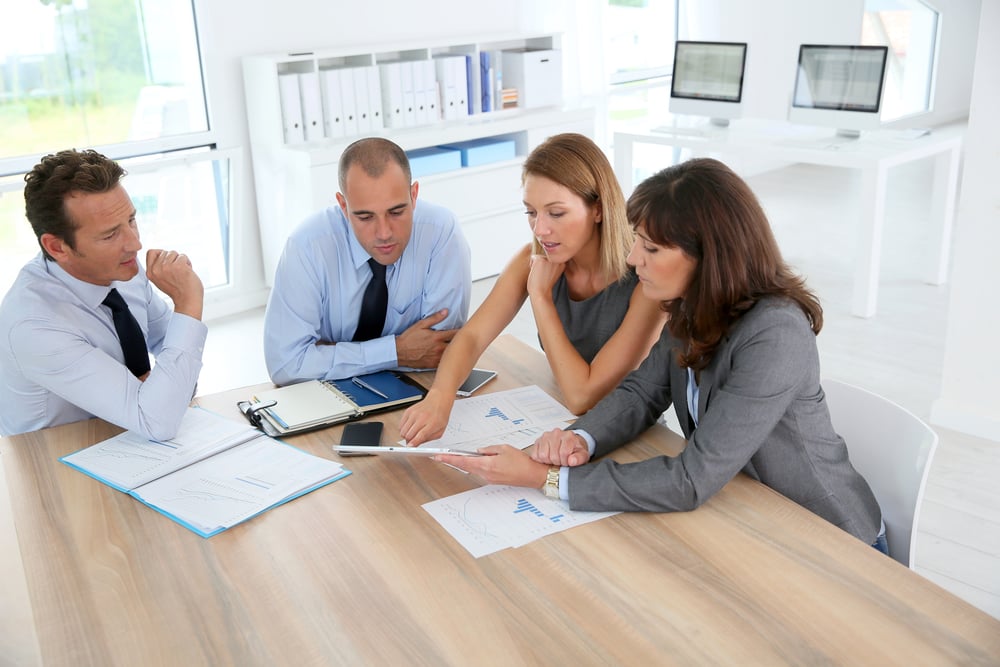 For Teams Who Need Quick Results
Our signature, highest-touch offering combines all the benefits of FA Match's Advisor MatchTM technology with a personalized recruitment strategy. Work with one of our experienced financial advisor recruiters to define your value propositions, build a multi-faceted recruitment campaign, and target your outreach to the right advisors.
In just 365 days, FA Match will create a personalized pipeline of 8,000 advisor leads, qualify and validate the candidates, and then facilitate introductions with the highest-quality matches.