The Smartest Thing for Your Career
For advisors and teams with $50M in AUM or $500K in revenue. FA Match's team of experienced, well-networked recruiters will represent you out on the field. Let's find the right firm and negotiate the best deal so that everybody wins – most importantly, your clients.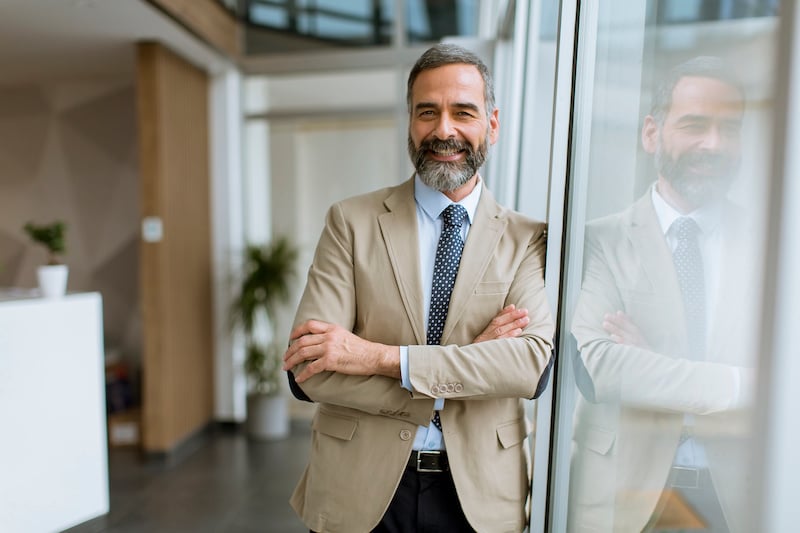 Every great talent needs an agent. Advisors who enlist FA Match's Advisor Agent™ service are paired with a recruiter to help them at every step of their move – from searching for the right firm to negotiating the best deal and transitioning clients.
In addition to leveraging the Advisor MatchTM platform, our experienced recruiters have deep relationships at firms nationwide, including banks, broker-dealers, RIA's and OSJ's.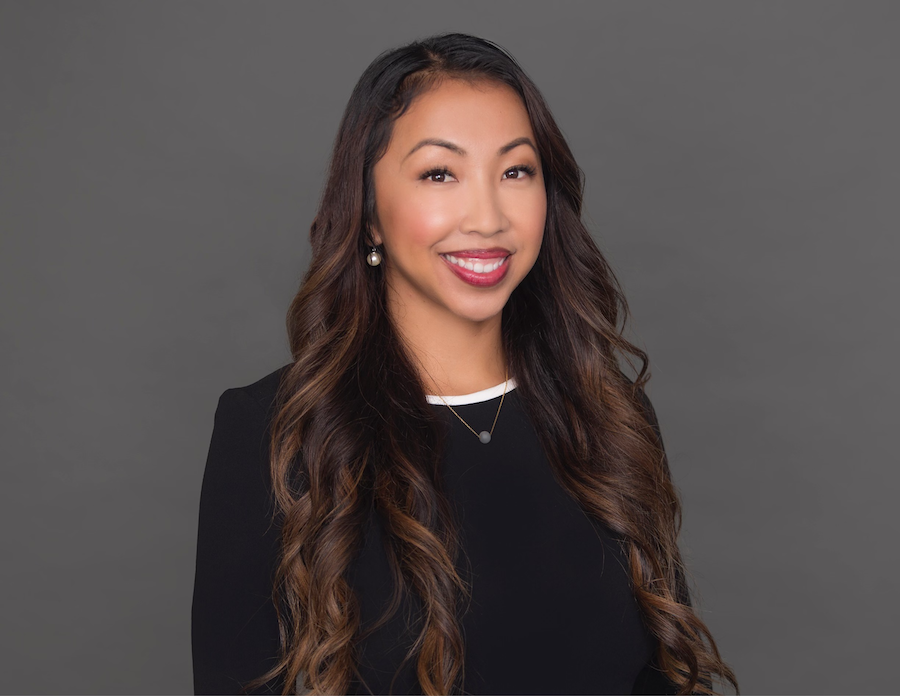 "Ryan Shanks is an exceptional recruiter who in my opinion is at the top of his field. He was by my side as we walked through the long process of making a major career shift. He provided full end-to-end support in the search process, including initial screening, interview prep, offer negotiation, and post-acceptance follow-up and support."
Niza Oun-Nguyen
Breakaway Advisor | California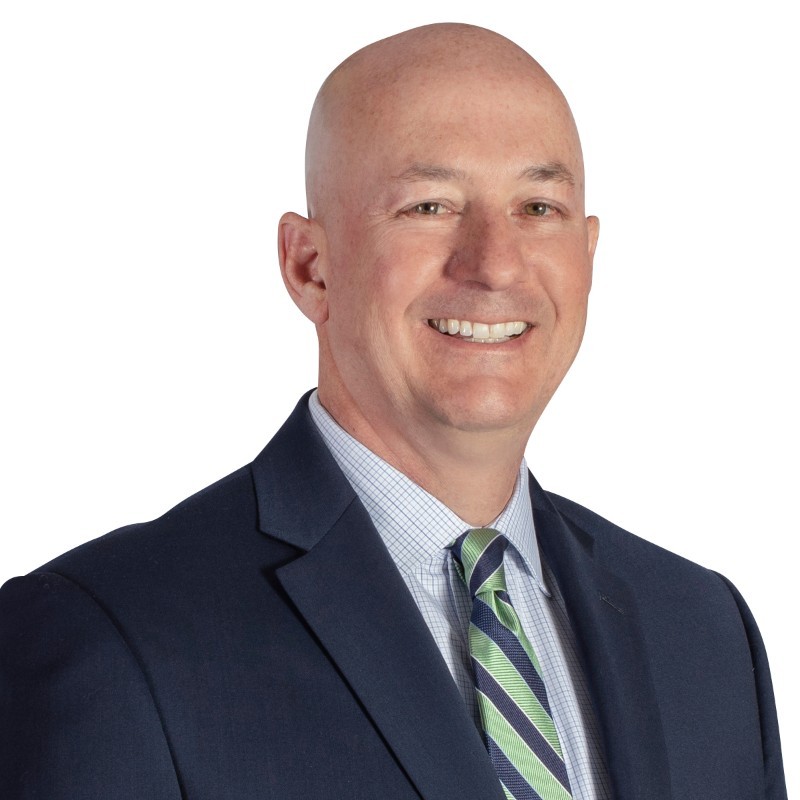 "FA Match actively participated as we met with prospective RIA partner firms and led us through the due diligence process until we found the right fit. Everything happened on our schedule and at our pace. With their support, we made a well-informed decision, and our transition was very smooth. Our experience with FA Match was exceptional!"
Todd Bessey
Breakaway Advisor | Illinois
10%
FOR
GOOD
Do you have a social cause or favorite charity that is close to your heart? Each time an advisor gets placed at a new firm, FA Match donates 10% of the firm's Success Fee to a charity of the advisor's choice.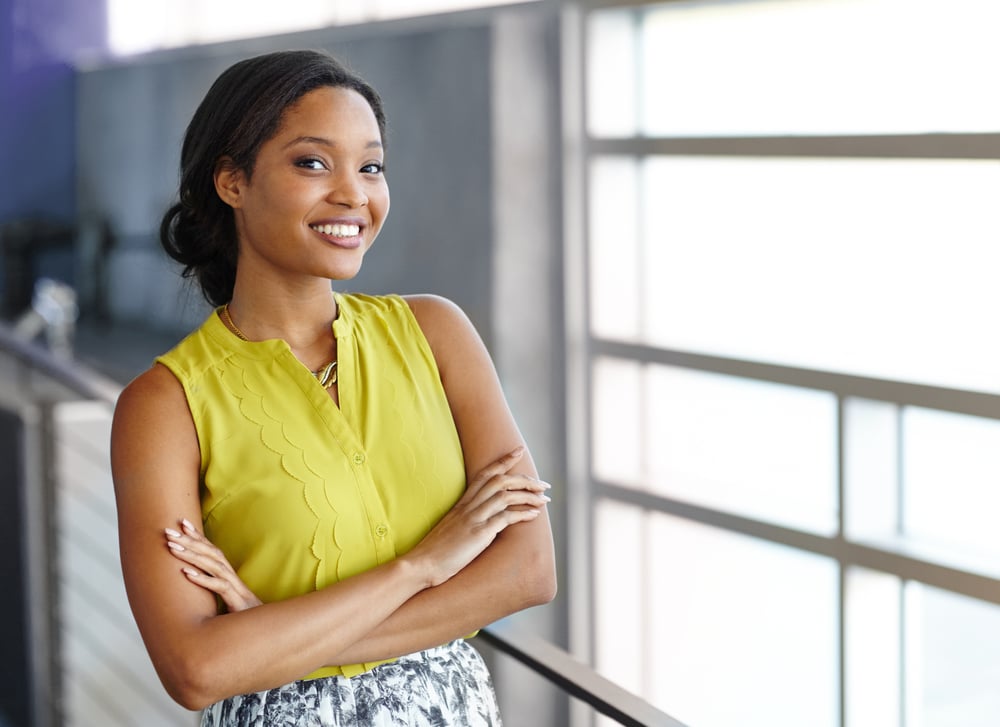 Get paired with the FA Match recruiter best positioned to meet your specific needs

Work side-by-side to assess your goals and create a strategic plan

We'll leverage our Advisor Match™ technology to conduct a thorough search

Your Advisor Agent will evaluate potential firms, and once connected, will facilitate all discussions with the firm

We'll work together to negotiate the perfect deal for you and your clients