FA Match is software company offering career management & succession planning to financial advisors and wealth management firms. We believe that financial advisors and firms can leverage technology to build more meaningful and more profitable connections with one another - and when we do this, firms will thrive and advisors will be better equipped to change lives.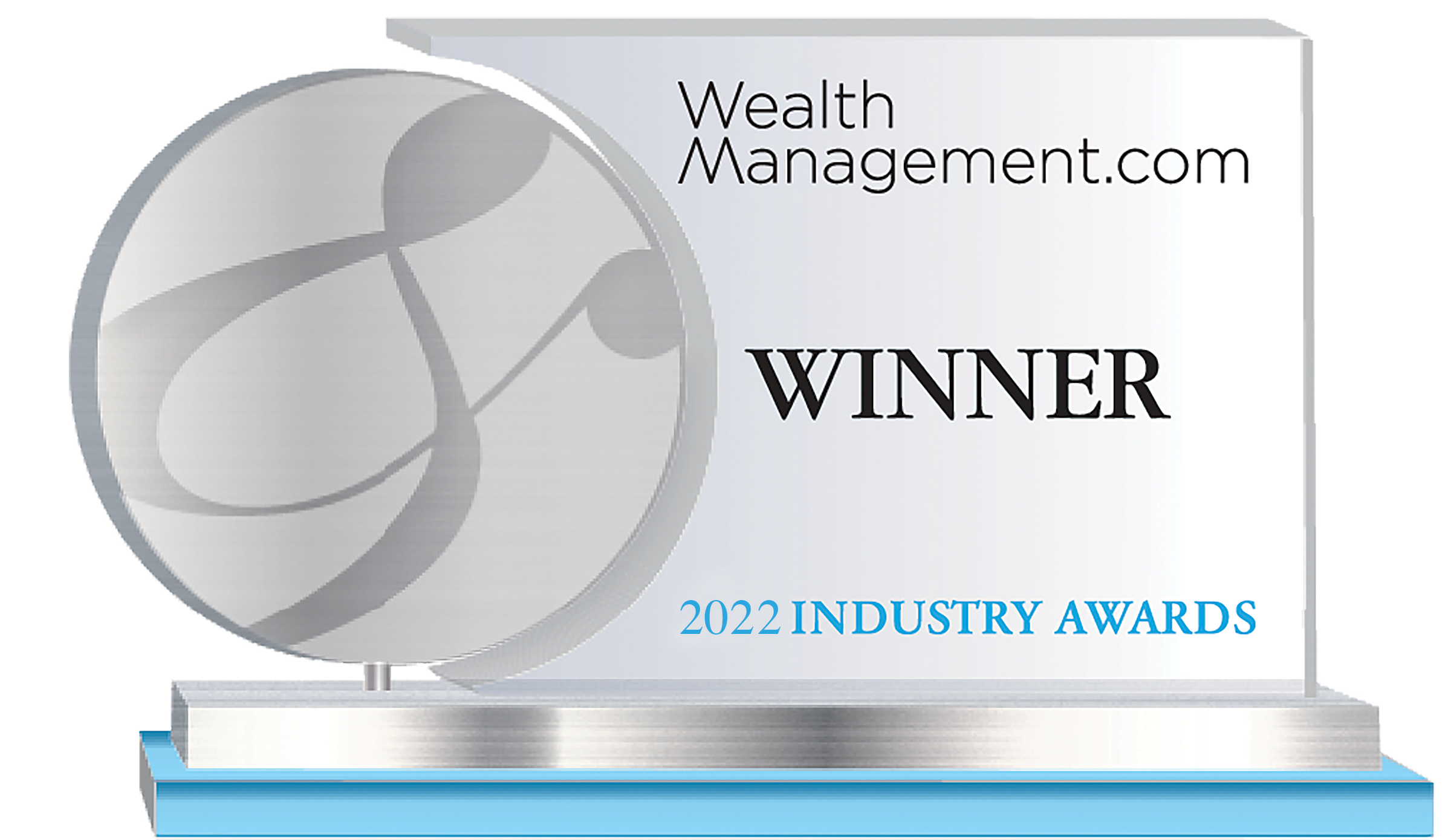 Our vision is to create a better growth experience for advisors and firms, and in turn, eliminate the misalignment in goals and values that often inhibits long-term success.
Ryan Shanks
Co-Founder & CEO
Ryan Shanks has over 22 years of experience in financial services. He is the former CEO of Finetooth Consulting, which provided transition consulting, outsourced recruiting and succession planning to the industry. Previously, Ryan served as an Executive for two independent broker dealers. He began his career in Financial Services when he formed The Swivel Group, which was based in central Texas and operated as a boutique recruiting firm geared toward recruiting services for broker-dealers in the wire-house, bank, regional and independent spaces.
During his tenure at the two independent broker dealers, Ryan managed national recruiting and internal succession strategies. Since 2000, Ryan has managed and helped negotiate the transition of more than 1,000 financial advisors. He has worked hard to earn a reputation in the industry for his ethical approach to the business and his ability to generate new and innovative ideas around advisor transitions & succession planning.
When not doing his day-job, Ryan is actively supporting his three kids, including coaching his daughters lacrosse team. He is a former member of the Board of Directors for Riskalyze/Nitrogen, a FinTech company famously known for developing the risk tolerance score for investors. Ryan is active as a speaker and at conferences and has been quoted in industry publications such as WealthManagement.com, Financial Planning Magazine, InvestmentNews, RIABiz & On Wall Street.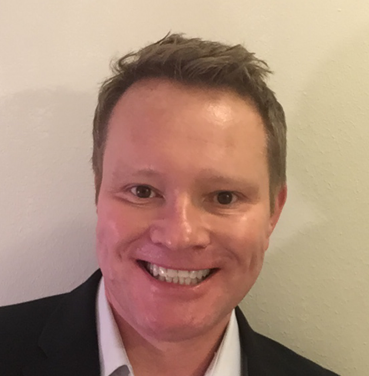 Eric Savage
Co-Founder & CTO
Eric Savage has been in software development for well over 20 years and has spent time in the largest of companies and the smallest of startups. Prior to FA Match he spent most of his time in large scale development organizations, usually in a core engineering role.
Eric has been a contributor to several open source efforts over the years and still makes a point to write code daily and stay sharp.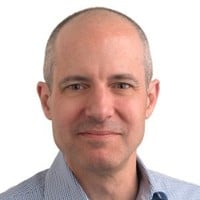 John Kole
Advisor
John Kole is a strategic advisor to FA Match with deep expertise in enterprise platforms and digital commerce. He is an investment partner with LRVHealth. Previously a founding partner and managing director of Comcast Interactive Capital (now Comcast Ventures). Executed investments in a variety of areas, including internet commerce, content, and infrastructure. Extensive transactional experience as an investment banker at Credit Suisse First Boston and as an M&A attorney at Davis Polk & Wardwell. A.B. from Princeton University, J.D from University of Michigan Law School, and CFA Charterholder.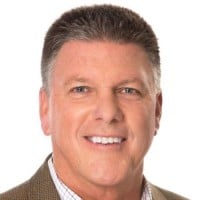 Jim Roth
Advisor
Jim Roth is a strategic advisor to FA Match with extensive knowledge in the wealth management industry. Jim is a Senior Vice President at BetaNXT, a Motive Partners affiliated company. Mr. Roth supports some of BetaNXT largest, most strategic clients worldwide. He also is responsible for pursuing new clients to the BetaNXT platform along with attracting advisors and advisors in
transition. Mr. Roth has been honored numerous times for his contributions to the industry and has more than 35 years of experience in the financial services arena, involving sales, operations and correspondent-related services.

Mr. Roth is active in many industry groups including former Chairman of the Membership
Committee of the Securities Industry and Financial Markets Association (SIFMA), the Financial
Industry Regulatory Authority, Inc., the Bank Insurance and Securities Association, the Financial
Planning Association, the Financial Services Institute, the Bond Club of Chicago and various
securities traders associations. He is a noted speaker on a variety of industry-related subjects.

Mr. Roth earned a Bachelor of Science degree in Economics and Finance from Millikin University, as well as a Master of Business Administration degree in Finance from Benedictine University. He completed the Securities Industry Institute® program, sponsored by SIFMA, at the Wharton School of the University of Pennsylvania. Mr. Roth is also a graduate of the American Graduate School of International Management at Thunderbird University.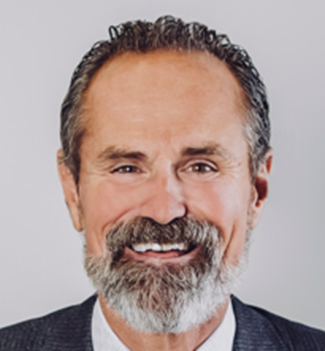 Ron Carson
Investor
Ron Carson is founder and CEO of Carson Group, which serves financial advisors and investors through its businesses including Carson Wealth, Carson Coaching, and Carson Partners. Founded in 1983, Carson Wealth has become one of the largest wealth management firms in the U.S., offering portfolio management and wealth planning services to high-net-worth clients. This is the third year Ron has been recognized as a top 10 advisor on the Investopedia 100 list.
Ron is actively involved in the community. He and his wife, Jeanie, founded The Dreamweaver Foundation, a nonprofit organization dedicated to fulfilling end-of-life dreams for seniors with terminal illnesses, as well as the American Charitable Foundation. In 2022, Ron and the firm partnered with P4K (Partnership For Kids), to share the basics of budgeting on a monthly basis at local Omaha high schools.
A nationally acclaimed New York Times bestselling author, Ron has shared his success principles through several books, including 2005's "Tested in the Trenches", 2007's "Avalanche", 2012's second edition of "Tested in the Trenches", and most recently "The Sustainable Edge", released in 2016 and written for business owners who are seeking a fuller, more rewarding work-life balance.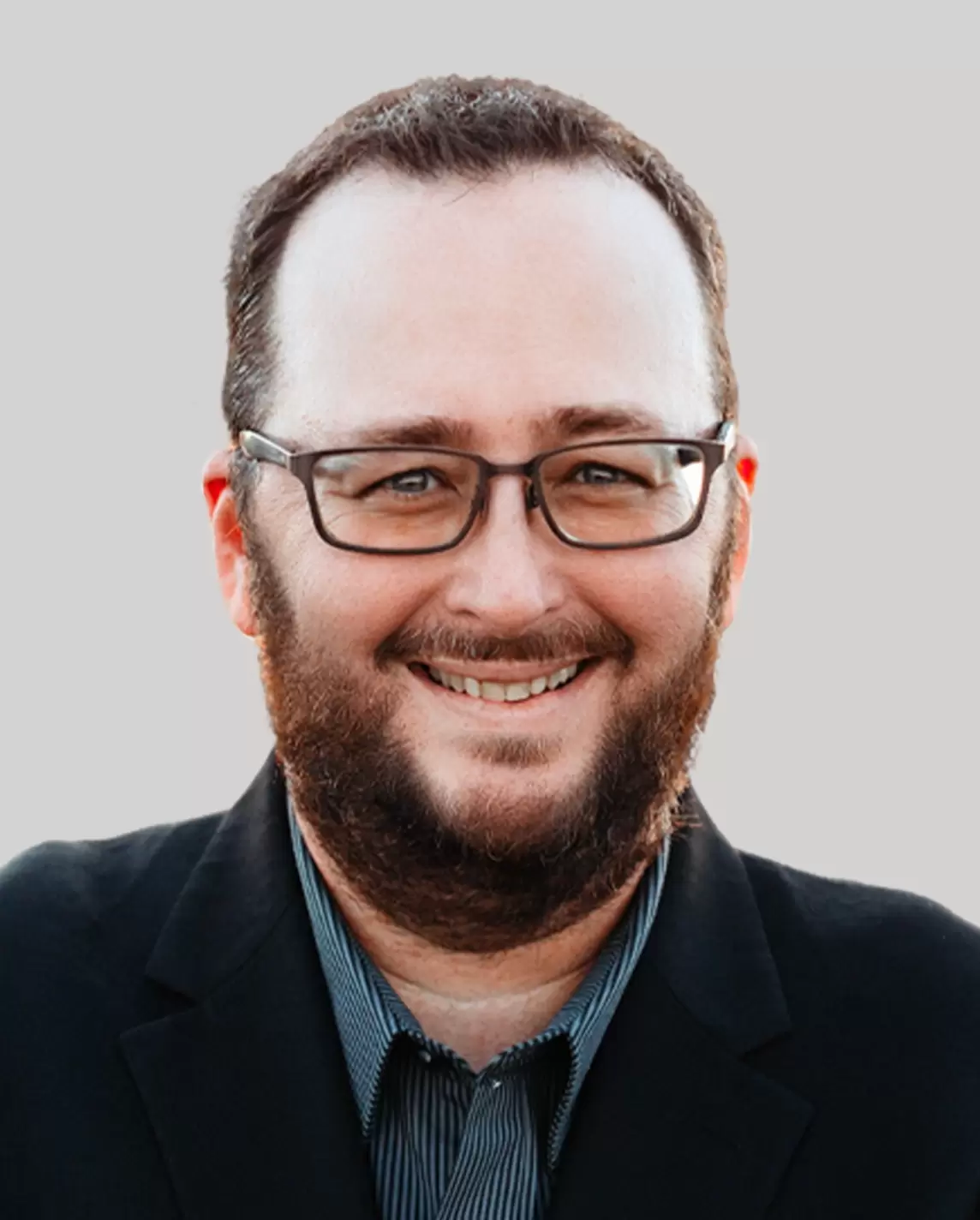 Brian McLaughlin
Investor
Brian McLaughlin is President of Orion Advisor Technology. Prior to Orion's acquisition in June 2022, Brian was the CEO and Co-Founder of Redtail Technology where he worked closely with advisors, broker-dealers, and industry partners for nearly two decades. Through innovation and cooperation, Brian's touchstone has always been to make the industry a better place for those who depend upon it. He is passionate about the CRM-driven solutions Redtail Technology provides to the financial services community and enjoys getting his hands dirty in the pursuit of continuous innovation. In addition to his behind-the-scenes work on Redtail product development, Brian is also highly respected in the industry at large, as evidenced by his many appearances as an individual speaker or panelist at industry events and through his frequent contributions to publications such as Financial Planning, InvestmentNews, and ThinkAdvisor. When he's not focused on fintech, Brian loves spending time with his family, all things aviation, Oregon Ducks football, and Legos.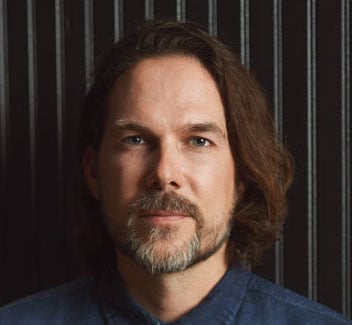 Jason Wenk
Investor
Jason Wenk is the Founder, CEO, President & Board Member at Altruist, a modern custodian for independent financial advisors. Jason has lived and breathed the financial services industry over the last 20 years as a financial advisor, investment systems developer, analyst. He founded and served as Chief Executive Officer at FormulaFolios achieved a 13,927% 3-year growth rate and managed over $3.2 billion. This rapid growth ranked the firm as the fastest-growing private company in the country by Inc. magazine 4 years in a row, reaching as high as #10. Jason was recently named a national EY Entrepreneur of the Year in 2018.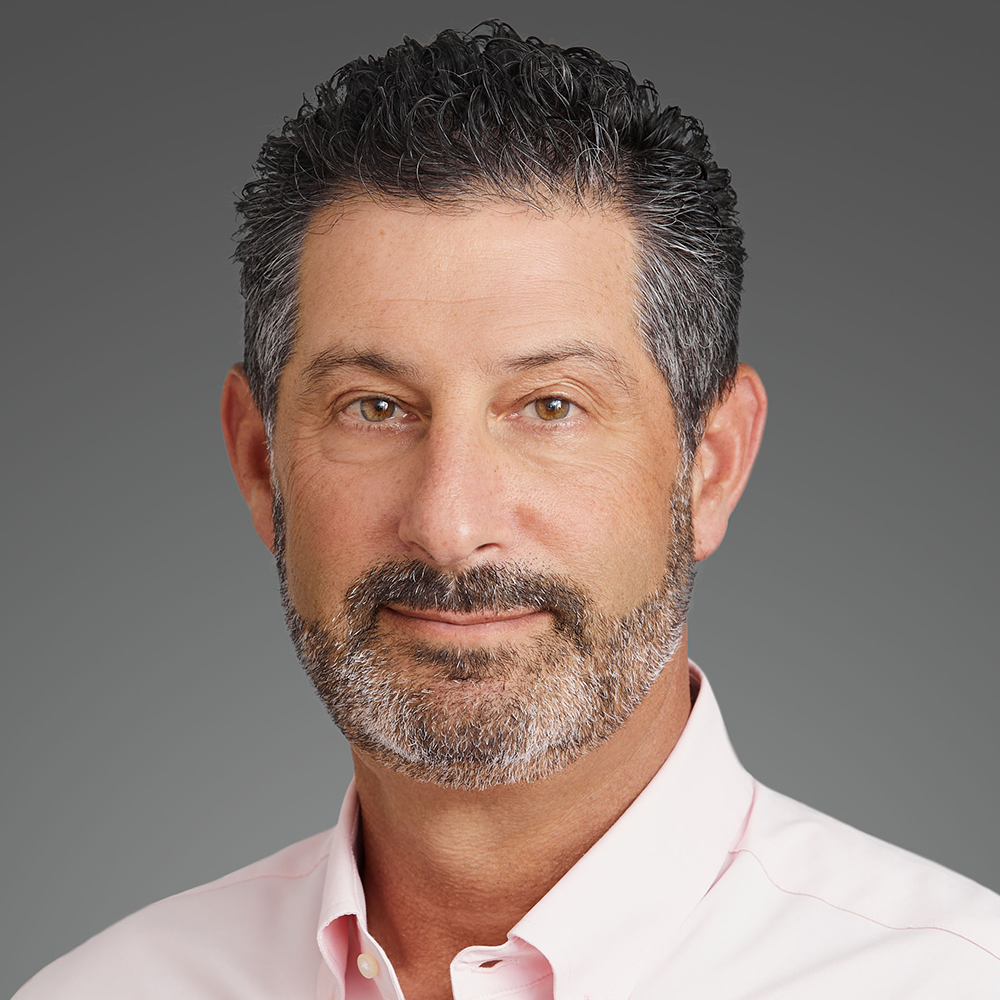 Steve Lockshin
Investor
Steve Lockshin is Principal of AdvicePeriod and a co-founder of Vanilla, an estate advisory platform. Prior to cofounding AdvicePeriod, Steve was Chairman of Convergent Wealth Advisors, a company he founded in 1994. Steve helped pioneer the independent advisory industry, building one of the largest independent RIAs in the nation. Lydian Wealth Management was acquired by City National Bank (NYSE:CYN)) in 2007.
Steve is widely known for his contemporary approach to wealth advisory as well as his estate-planning knowledge and is a frequent speaker on both topics. He memorialized his concerns about conflicts of interest in the industry in his guide for consumers, Get Wise to Your Advisor (John Wiley & Sons: 2013).
Steve is a champion for the fiduciary standard and consumer education in financial services. In 2012, in an attempt to unify the industry by providing a simple set of standards for consumers, Steve helped launch Advizent.
In 1995, as part of the development of Convergent Wealth Advisors, Steve founded CMS Reporting. CMS Reporting is now known as Fortigent, LLC, a leading provider of outsourced wealth management solutions with more than $75 billion in assets on its platform. Fortigent was acquired by LPL Financial Holdings, Inc. (NASDAQ: LPLA) in 2012.
Steve has been a member of the Young Presidents Organization (YPO) since 1998 and is an accomplished pilot, graduating from his private pilot certificate to piloting corporate jets in less than three years.
Our story starts over twenty one years ago, when Ryan Shanks was just a rookie recruiter.
Twenty one years ago, Ryan Shanks was a rookie recruiter who'd been thrown into the financial services space with the task of placing discontent brokers at firms looking to attract more talent. His first day on the job, he was given only three things in his arsenal: a phone, a contact list, and a script.
With those in hand, he promptly placed his finger down on the first row and dialed the number. When the Merrill Lynch advisor picked up the phone, Ryan simply asked, "What's missing, and what do you need to fix it?" There was silence. After many seconds, the advisor spoke up and told Ryan that a recruiter had never asked him what he wanted or what he needed. That set Ryan on a mission of fixing the conflict-ridden, fee-driven recruitment industry.
Decades later, he partnered with Chief Technology Officer, Eric Savage, and FA Match was born. At FA Match, we believe that advisors and firms can leverage technology to build more meaningful and more profitable connections with one another - and when we do this, firms will thrive, and advisors will be better equipped to change lives.
At FA Match, we're not in the driver's seat - you are. We're just here to help you reach your destination.
Get In Touch