At FA Match, we believe that advisors and firms can leverage technology to build more meaningful and more profitable connections with one another - and when we do this, firms will thrive and advisors will be better equipped to change lives.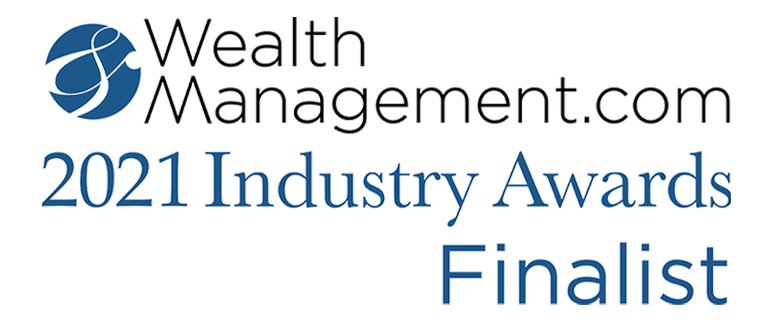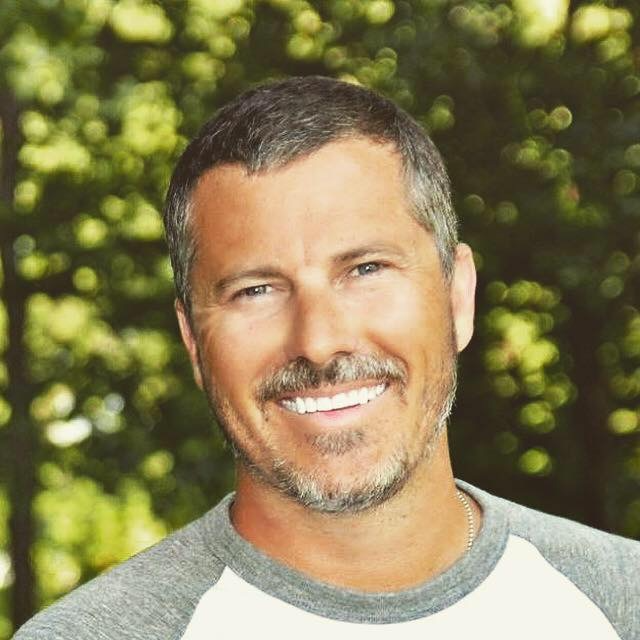 Ryan Shanks
Co-Founder & CEO
Ryan has over 22 years of experience in financial services. Prior to FA Match, he served in a leadership role for two Independent Broker Dealers where he managed national recruiting and internal succession strategies. Since 2000, he has managed and helped negotiate the transition of more than $200M in commission and advisory revenue.
Above everything else, Ryan is a proud husband and father of two boys and a girl.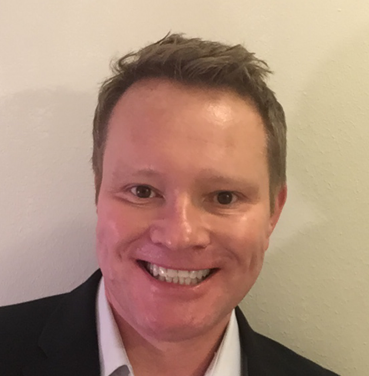 Eric Savage
Co-Founder & CTO
Eric has been in software development for well over 20 years and has spent time in the largest of companies and the smallest of startups. Prior to FA Match he spent most of his time in large scale development organizations, usually in a core engineering role.
Eric has been a contributor to several open source efforts over the years and still makes a point to write code daily and stay sharp.
Our story starts over twenty one years ago, when Ryan Shanks was just a rookie recruiter.
Twenty one years ago, Ryan Shanks was a rookie recruiter who'd been thrown into the financial services space with the task of placing discontent brokers at firms looking to attract more talent. His first day on the job, he was given only three things in his arsenal: a phone, a contact list, and a script.
With those in hand, he promptly set his finger down on the first row and dialed the number. When the Merrill Lynch advisor picked up the phone, Ryan simply asked, "What's Missing, and what do you need to fix it?" There was silence. After many seconds, the advisor spoke up and told Ryan that a recruiter had never asked him what he wanted or what he needed. That set Ryan on a mission of fixing the conflict-ridden, fee-driven recruitment industry.
Decades later, he partnered with Chief Technology Officer, Eric Savage, and FA Match was born. At FA Match, we believe that advisors and firms can leverage technology to build more meaningful and more profitable connections with one another - and when we do this, firms will thrive and advisors will be better equipped to change lives.
Our vision is to create a better recruitment experience for advisors and firms, and in turn, eliminate the misalignment in goals and values that often inhibits long-term success.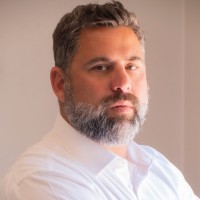 Michael Gardia
Managing Director
Michael has a Dual Emphasis MBA in Finance and Financial Planning from California Lutheran University and BA in Psychology from California State University, Channel Islands. He is a former CFP with over 10 years of experience in Wealth Management as a Financial Advisor, Investment Planning Specialist and Investment Product Specialist where he finished his career with JPMorgan in San Francisco.
Leveraging his experience in the field, Michael's goal is to bring unrivaled insight and knowledge to the conversation around the best practices for both Financial Advisors and Wealth Management firms alike.
Bonnie Noble
Director of Customer Success
As Director of Customer Success, Bonnie Noble will lead sales, onboarding, and adoption for advisors and firms who use FA Match. For over 15 years, Noble has worked with leading SaaS technology companies focused on prioritizing the client experience, improving lead conversion through utilizing tech stack functionality, and expanding advisor adoption of software platforms.
Most recently, Noble led onboarding and training programs for the aggregation platform, CircleBlack. Other past clients include T-Mobile/Sprint. Noble is based in Denver.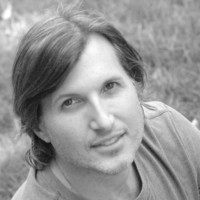 Josh House
Account Executive
Josh has a Bachelor's degree from California Polytechnic State University, San Luis Obispo. He brings with him years of experience in a multitude of industries that gives him the perspective required to execute the recruiting and sourcing efforts of the FA Match team.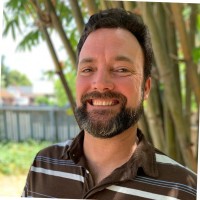 Miles Robertson
Account Executive
With a Bachelor's degree in cultural anthropology, Miles had almost two decades in the hospitality industry, until he joined forces with a longtime friend in the Financial Advisor Recruiting business. His career journey has taken him from a small hotel in Santa Barbara, to the game changing recruiting firm FA match where his years of working in the hospitality industry has developed a great sense of diplomacy, the ability to empathize with others, and an innate ability to listen to to people's needs.
In addition to hospitality and recruiting, Miles enjoys home brewing IPAs, smoking large pieces of meat, backpacking (the Pacific NW- the greatest), skateboarding, surfing, writing, and watching Disney movies with his wife and daughter.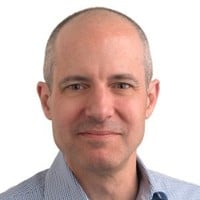 John Kole
Strategic Advisor
John is a strategic advisor to FA Match with deep expertise in enterprise platforms and digital commerce. He is an investment partner with LRVHealth. Previously a founding partner and managing director of Comcast Interactive Capital (now Comcast Ventures). Executed investments in a variety of areas, including internet commerce, content, and infrastructure. Extensive transactional experience as an investment banker at Credit Suisse First Boston and as an M&A attorney at Davis Polk & Wardwell. A.B. from Princeton University, J.D from University of Michigan Law School, and CFA Charterholder.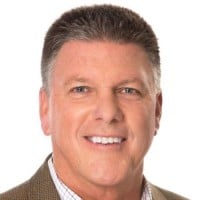 Jim Roth
Strategic Advisor
Jim is a strategic advisor to FA Match with extensive knowledge in the wealth management industry. He is a Managing Director with Oyster Consulting, where he is focused on helping Investment Firms, Broker-Dealers, Registered Investment Advisors and Hedge Funds strengthen their business and deliver more value to their clients. Jim has more than three decades of experience at BNY Mellon/Pershing and now at Oyster Consulting. As a former financial advisor, he knows the obstacles investors face and the best tools to help support and grow the customer base.
Jim is active in several industry groups, including the Bank Insurance and Securities Association, the Bond Club of Chicago, the Financial Services Institute, FINRA and the Securities Industry and Financial Markets Association.
At FA Match, we're not in the driver's seat - you are. We're just here to help you reach your destination.
Get In Touch