At FA Match, we believe that financial advisors and firms can leverage technology to build more meaningful and more profitable connections with one another - and when we do this, firms will thrive and advisors will be better equipped to change lives.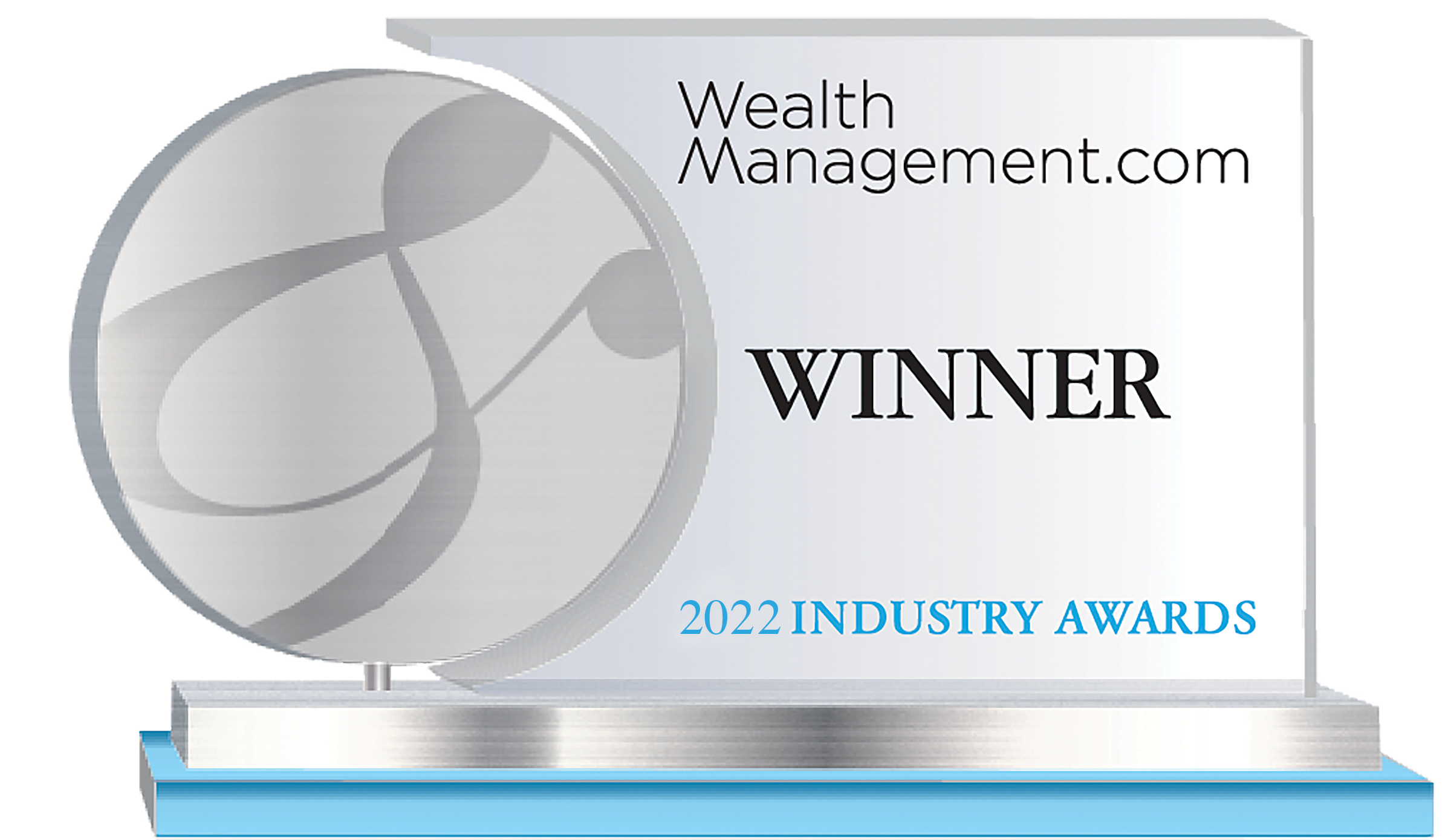 Our vision is to create a better recruitment experience for advisors and firms, and in turn, eliminate the misalignment in goals and values that often inhibits long-term success.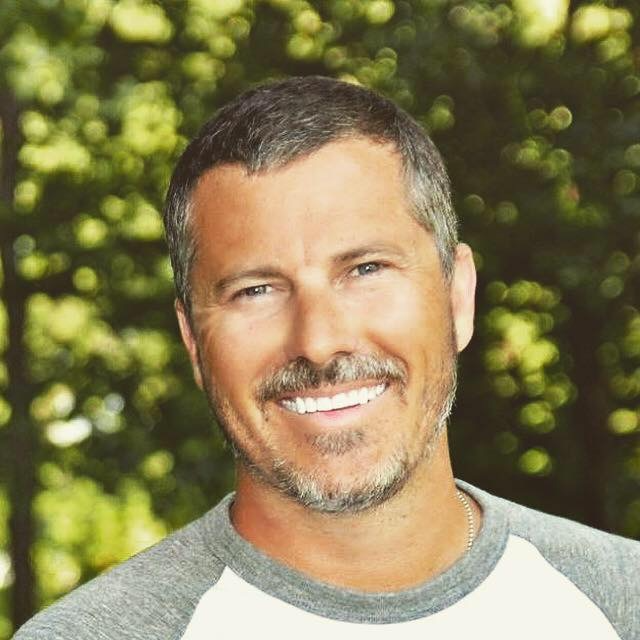 Ryan Shanks
Co-Founder & CEO
Ryan has over 22 years of experience in financial services. Prior to FA Match, he served in a leadership role for two Independent Broker Dealers where he managed national recruiting and internal succession strategies. Since 2000, he has managed and helped negotiate the transition of more than $200M in commission and advisory revenue.
Above everything else, Ryan is a proud father of two boys and a girl.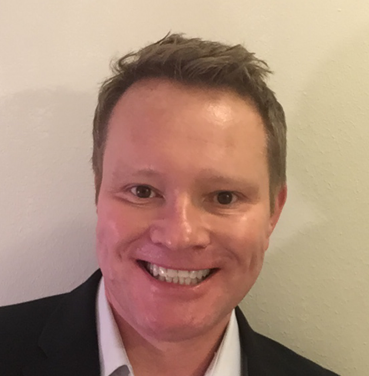 Eric Savage
Co-Founder & CTO
Eric has been in software development for well over 20 years and has spent time in the largest of companies and the smallest of startups. Prior to FA Match he spent most of his time in large scale development organizations, usually in a core engineering role.
Eric has been a contributor to several open source efforts over the years and still makes a point to write code daily and stay sharp.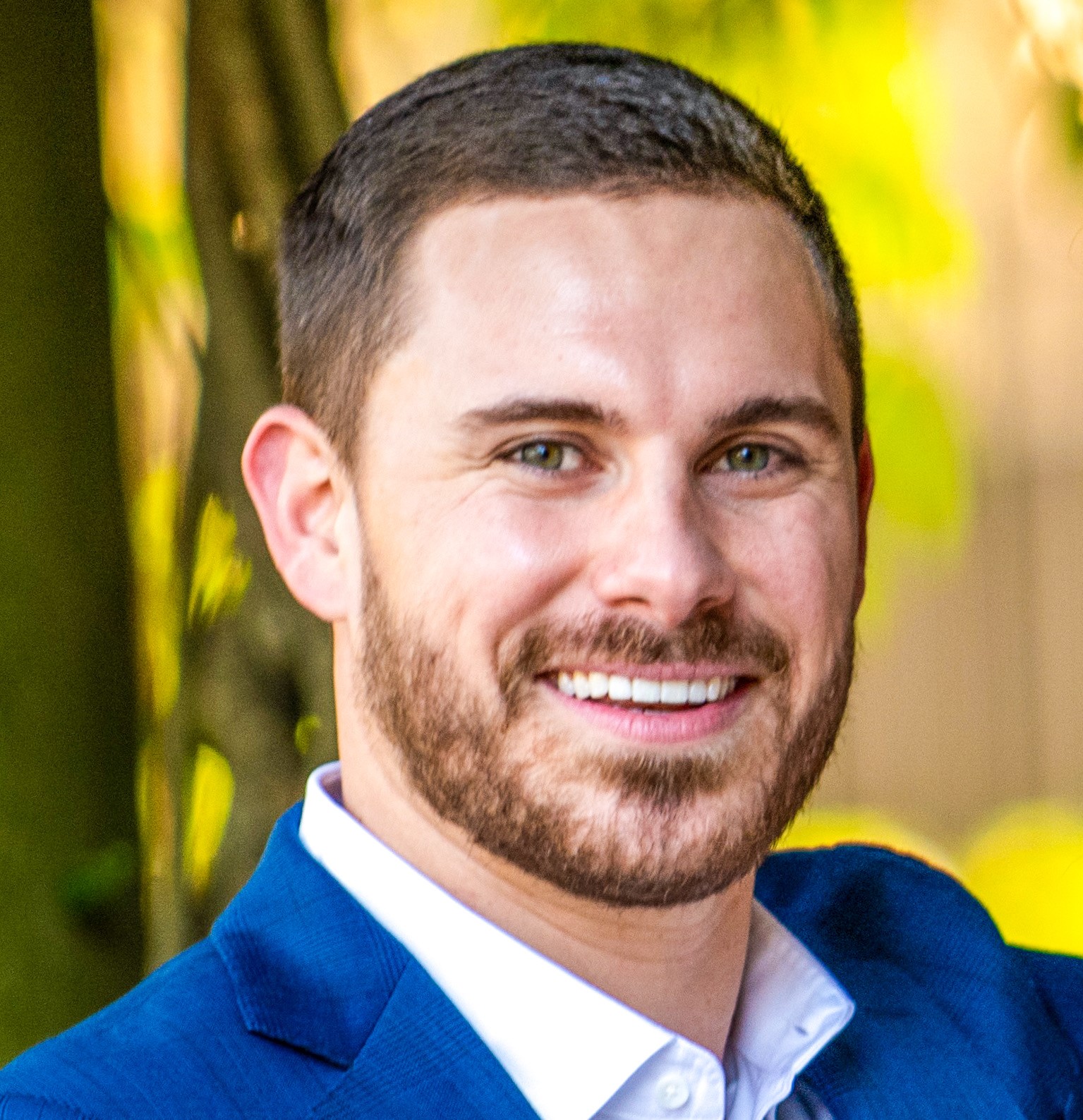 Rodney Shanks
CSO & COO
Rodney is a Strategy and Operations executive with 10+ years of experience in building and managing software and service delivery organizations. Most recently, Rodney was Head of PMO for Imubit, the leader in AI and Machine Learning technology for the Oil & Gas Industry. Prior to that role, Rodney led the delivery of major software projects and programs for AVEVA, the world's largest industrial software company.
Since he started his career in 2012, Rodney has founded two successful startups and led them from inception to acquisition.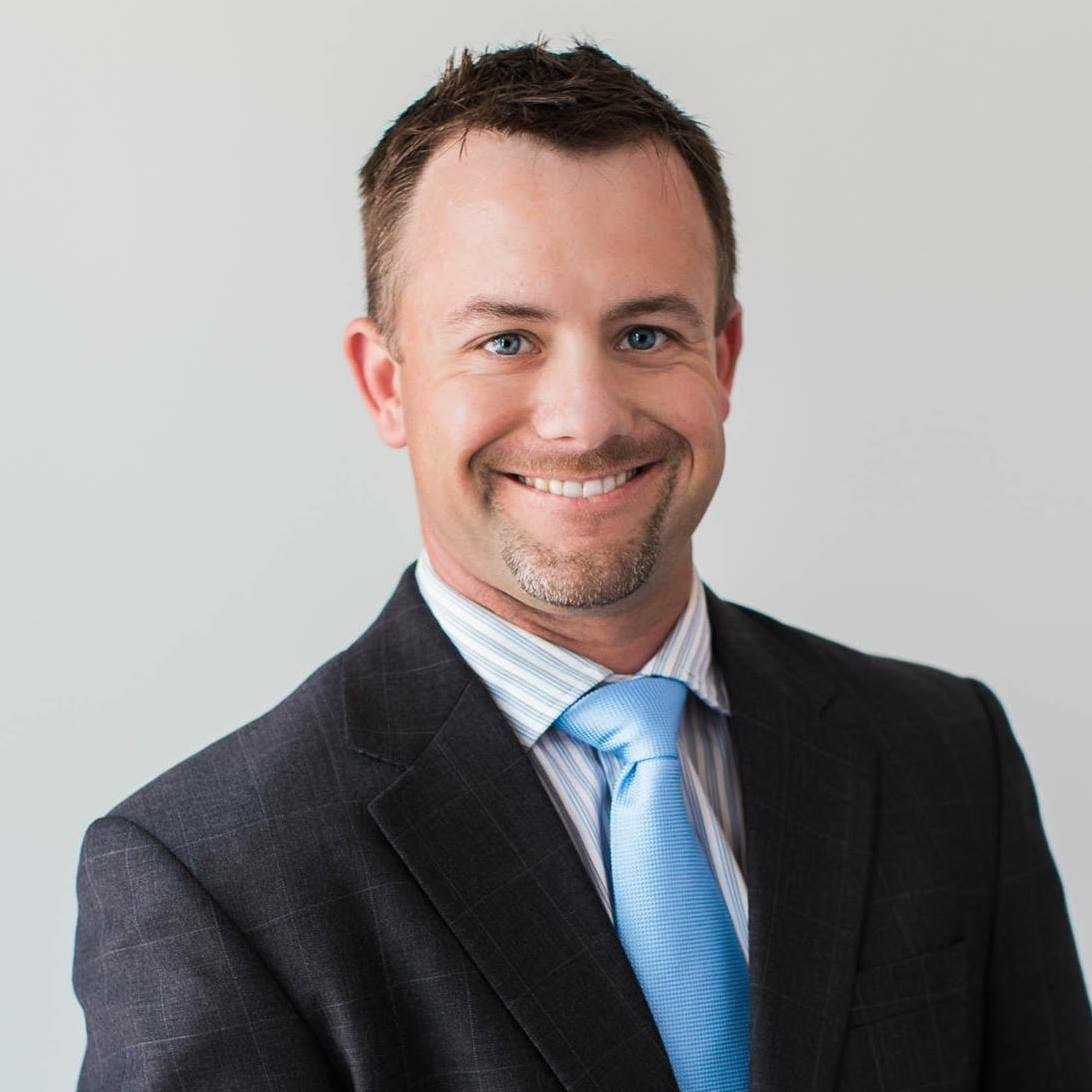 Garrett Layell
Vice President of Growth
Garrett is a 13 year financial services veteran, specializing in financial planning and investment management. A licensed CFP, he started and grew his career in regional and independent broker dealer firms, before launching his RIA in 2015.
In 2022, he sold his practice to focus his career on sharing his own experiences with other ambitious advisors who want to efficiently grow their businesses.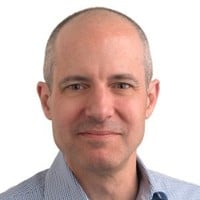 John Kole
Strategic Advisor
John is a strategic advisor to FA Match with deep expertise in enterprise platforms and digital commerce. He is an investment partner with LRVHealth. Previously a founding partner and managing director of Comcast Interactive Capital (now Comcast Ventures). Executed investments in a variety of areas, including internet commerce, content, and infrastructure. Extensive transactional experience as an investment banker at Credit Suisse First Boston and as an M&A attorney at Davis Polk & Wardwell. A.B. from Princeton University, J.D from University of Michigan Law School, and CFA Charterholder.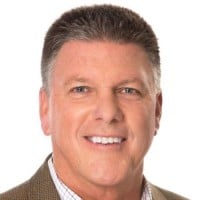 Jim Roth
Strategic Advisor
Jim is a strategic advisor to FA Match with extensive knowledge in the wealth management industry. He is a Managing Director with Oyster Consulting, where he is focused on helping Investment Firms, Broker-Dealers, Registered Investment Advisors and Hedge Funds strengthen their business and deliver more value to their clients. Jim has more than three decades of experience at BNY Mellon/Pershing and now at Oyster Consulting. As a former financial advisor, he knows the obstacles investors face and the best tools to help support and grow the customer base.
Jim is active in several industry groups, including the Bank Insurance and Securities Association, the Bond Club of Chicago, the Financial Services Institute, FINRA and the Securities Industry and Financial Markets Association.
Our story starts over twenty one years ago, when Ryan Shanks was just a rookie recruiter.
Twenty one years ago, Ryan Shanks was a rookie recruiter who'd been thrown into the financial services space with the task of placing discontent brokers at firms looking to attract more talent. His first day on the job, he was given only three things in his arsenal: a phone, a contact list, and a script.
With those in hand, he promptly placed his finger down on the first row and dialed the number. When the Merrill Lynch advisor picked up the phone, Ryan simply asked, "What's missing, and what do you need to fix it?" There was silence. After many seconds, the advisor spoke up and told Ryan that a recruiter had never asked him what he wanted or what he needed. That set Ryan on a mission of fixing the conflict-ridden, fee-driven recruitment industry.
Decades later, he partnered with Chief Technology Officer, Eric Savage, and FA Match was born. At FA Match, we believe that advisors and firms can leverage technology to build more meaningful and more profitable connections with one another - and when we do this, firms will thrive, and advisors will be better equipped to change lives.
At FA Match, we're not in the driver's seat - you are. We're just here to help you reach your destination.
Get In Touch