Breathe Life Into Your Recruitment Business
Financial advisor recruiters who join FA Match can gain access to our intuitive, powerful Advisor Match™ search technology, along with an experienced support system that manages the entire recruitment process - allowing them to focus solely on connecting quality leads and earning revenue to support their business.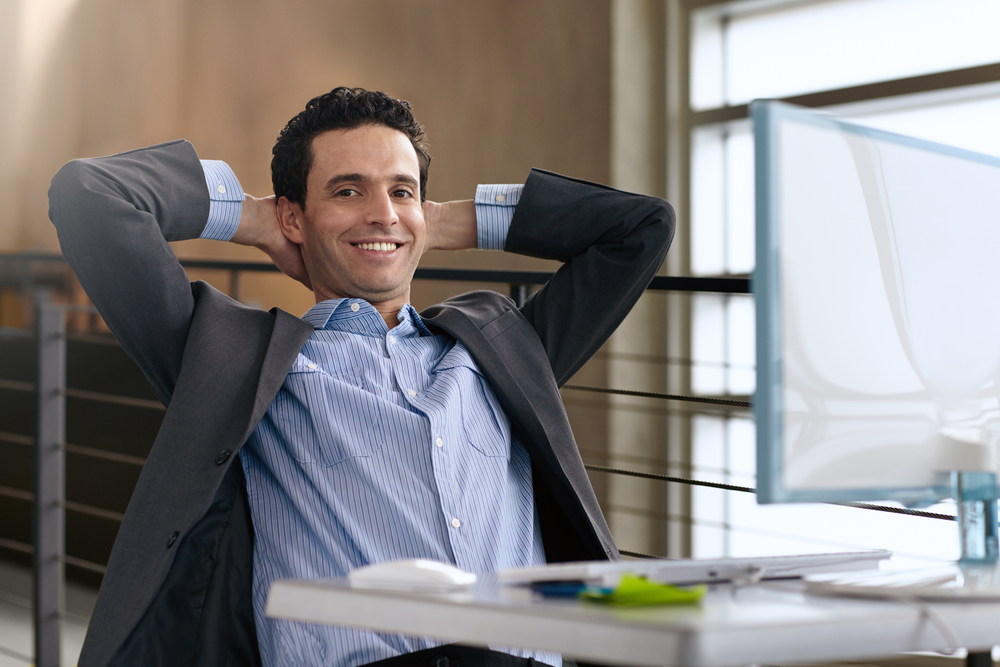 Join
FA Match Recruiting

!
You've worked hard to build your reputation within the recruiting industry, and we want to help support your continued growth. By joining FA Match Recruiting, you will get 1-on-1 strategic coaching and recruitment training from FA Match CEO (and 21+ year industry veteran) Ryan Shanks.
Take Advantage of
5 Different

Revenue Streams
Financial advisor recruiters can take advantage of 5 different revenue streams via FA Match. Joining FA Match Recruiting you can take advantage of Advisor Match™ technology and increase your revenue through referring firms and advisors to FA Match's 1-on-1 programs.
Earn 90% of advisor revenue that you generate from firms currently on your roster (pre-FA Match)

Leave the hassle of billing and fee collections to FA Match

Gain access to time-tested advisor agreements to ensure you're exclusively representing your advisors
Platform Referral Business
Want to add some firepower to your current business? Take full advantage of FA Match's intuitive financial advisor recruitment platform to accelerate your search process.

All you have to do is qualify an advisor, get them registered on FA Match, and let us take the entire process from there. Earn a competitive fee for each advisor placed.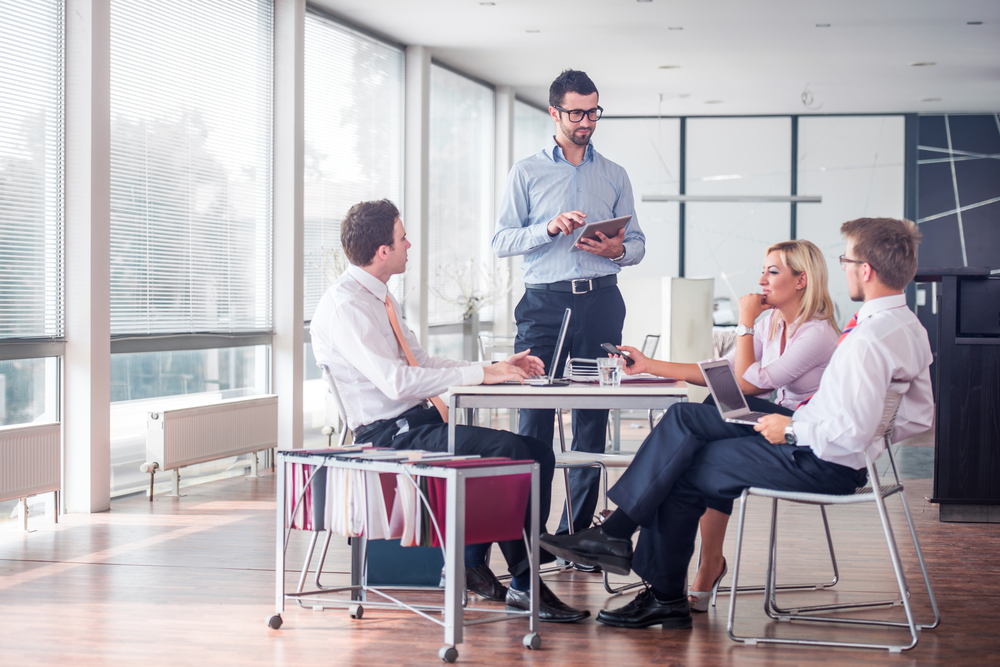 If you prefer to work 1-on-1 with advisors as their exclusive Advisor Agent, we'll include you in our referral network so we can start sending qualified advisors your way.
Work with a wealth management firm who needs help creating an advisor pipeline? We've got you covered with our Recruiting as a Service program.
Win the business without having to do the heavy lifting - and earn a (very competitive) percentage of the success fee once the advisors are placed. Fair is fair!
Peer Analysis Lead Generation
For wealth management firms looking to analyze their value propositions and recruiting strategies, our one-day Peer Analysis virtual engagement with CEO Ryan Shanks gives firms the chance to get vulnerable and expand their horizons.
You'll receive a (very competitive) referral fee for helping these firms re-invigorate their brand and march forward with a goals-driven recruitment plan.