Together, we can Elevate the Financial Advisor Industry
Our purpose is to create an industry-wide culture of financial advisors who love what they do, at firms who have the right teams by their sides - but we can't do it alone. That's why we created the FA Match Alliance, so we can lift the industry up together.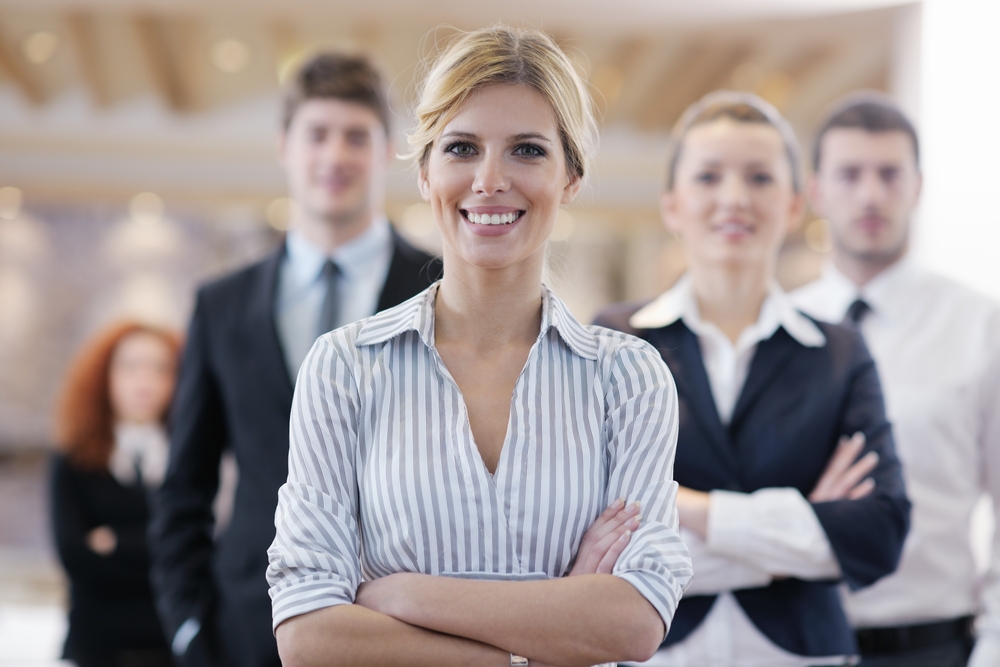 The FA Match Alliance is a financial advisors professional group comprised of game-changers, innovators and compassionate leaders who all agree that our industry's greatest asset is its people. By collectively and intentionally investing in our people, advisors will reach new heights and carry our industry into a brighter future.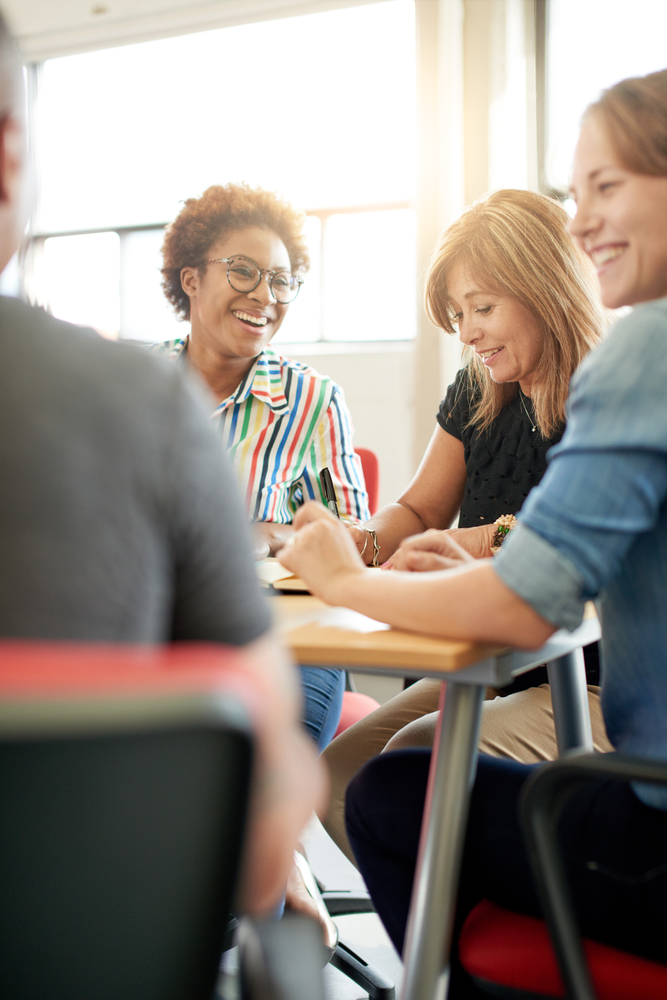 How Your Membership Works
Take The Pledge:

All FA Match Alliance members have pledged to help promote FA Match to advisory firms on their respective suites of services; all with the end goal of making financial advisor recruiting more efficient, cost-effective and successful for firms of all types and sizes.

Choose Your Participation:

As a member of the Alliance, you can participate however makes the most sense for your business. Members are encouraged to embark on at least one initiative per year, aimed at furthering recruitment capabilities for independent advisory firms. Let's talk about how we can work together.

Work Together:

The mission of FA Match is to increase accessibility for the best and brightest advisors to find companies deserving of their skills, ideas and potential for growth. By partnering together, we're carrying our industry into a brighter future.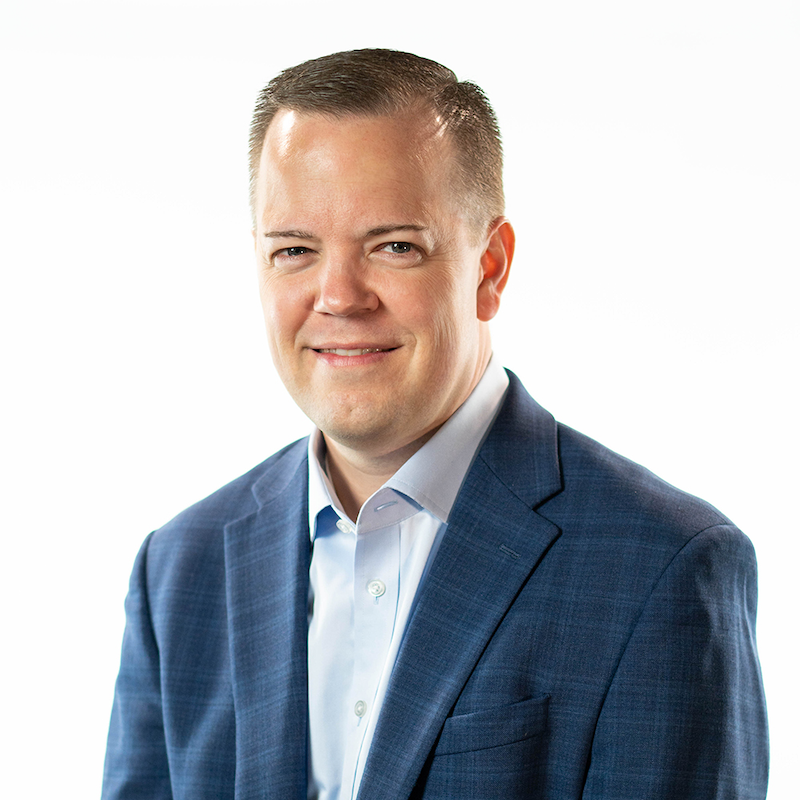 "We hope our involvement with the Alliance will help our advisor firms feel empowered to fearlessly take action in the direction of their business and career goals."
Aaron Klein
Nitrogen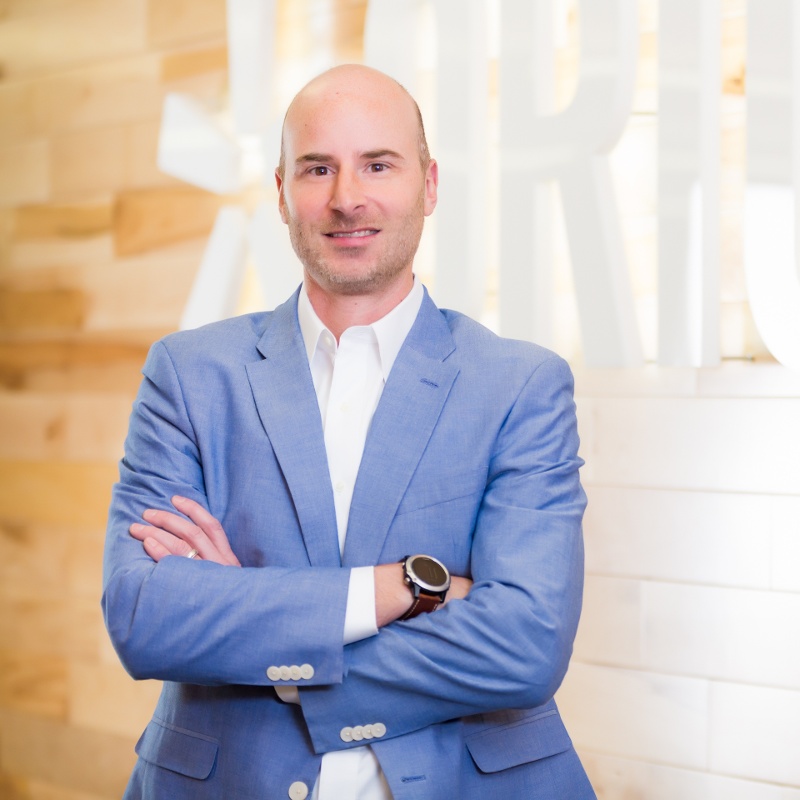 "Joining the FA Match Alliance will undoubtedly help our firms make their growth goals a reality by connecting them with top talent."
Kyle Hiatt
Orion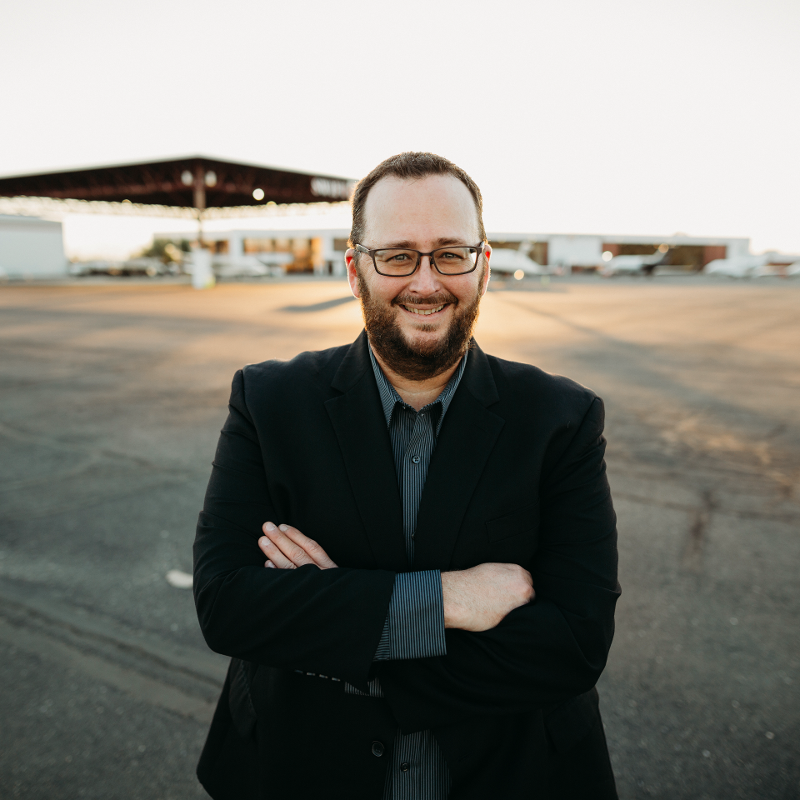 "FA Match is revolutionizing how we seek and develop human capital, which is incredibly important in our people-driven industry."
Brian McLaughlin
Redtail