Our team of experts are ready to help.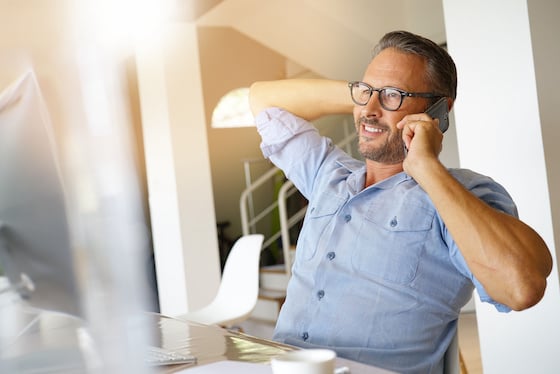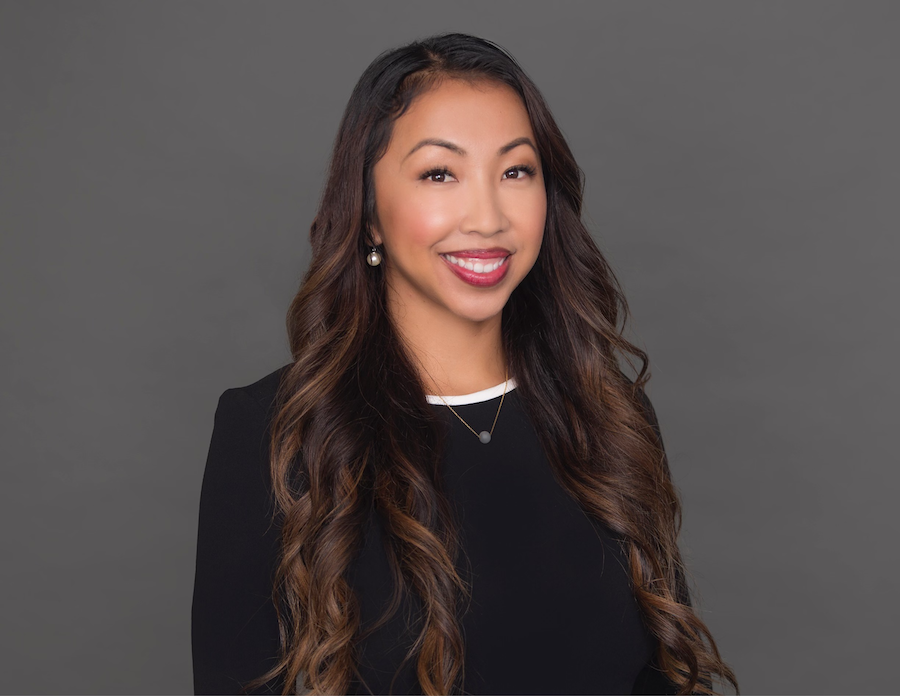 "Ryan Shanks is an exceptional recruiter who in my opinion is at the top of his field. He was by my side as we walked through the long process of making a major career shift. He provided full end-to-end support in the search process, including initial screening, interview prep, offer negotiation, and post-acceptance follow-up and support."
Niza Oun-Nguyen
Breakaway Advisor | California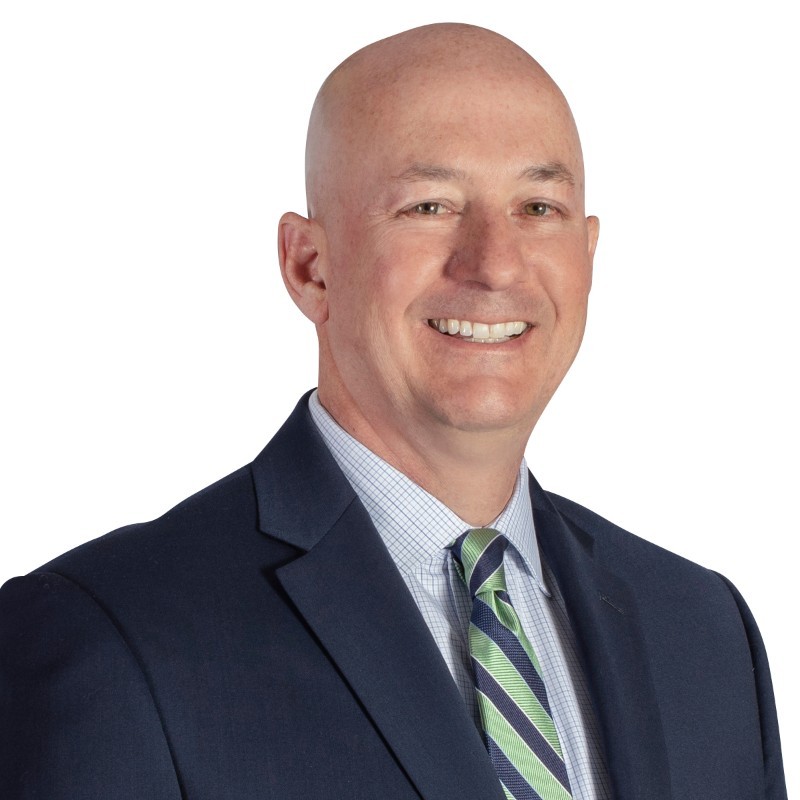 "FA Match actively participated as we met with prospective RIA partner firms and led us through the due diligence process until we found the right fit. Everything happened on our schedule and at our pace. With their support, we made a well-informed decision, and our transition was very smooth. Our experience with FA Match was exceptional!"
Todd Bessey
Breakaway Advisor | Illinois