Coaching & Advisory Services
1:1 Coaching and Advisory services to set you up for success.
Whether you are a Financial Advisor or Firm, we will help you navigate the marketplace and overcome common growth and transition challenges.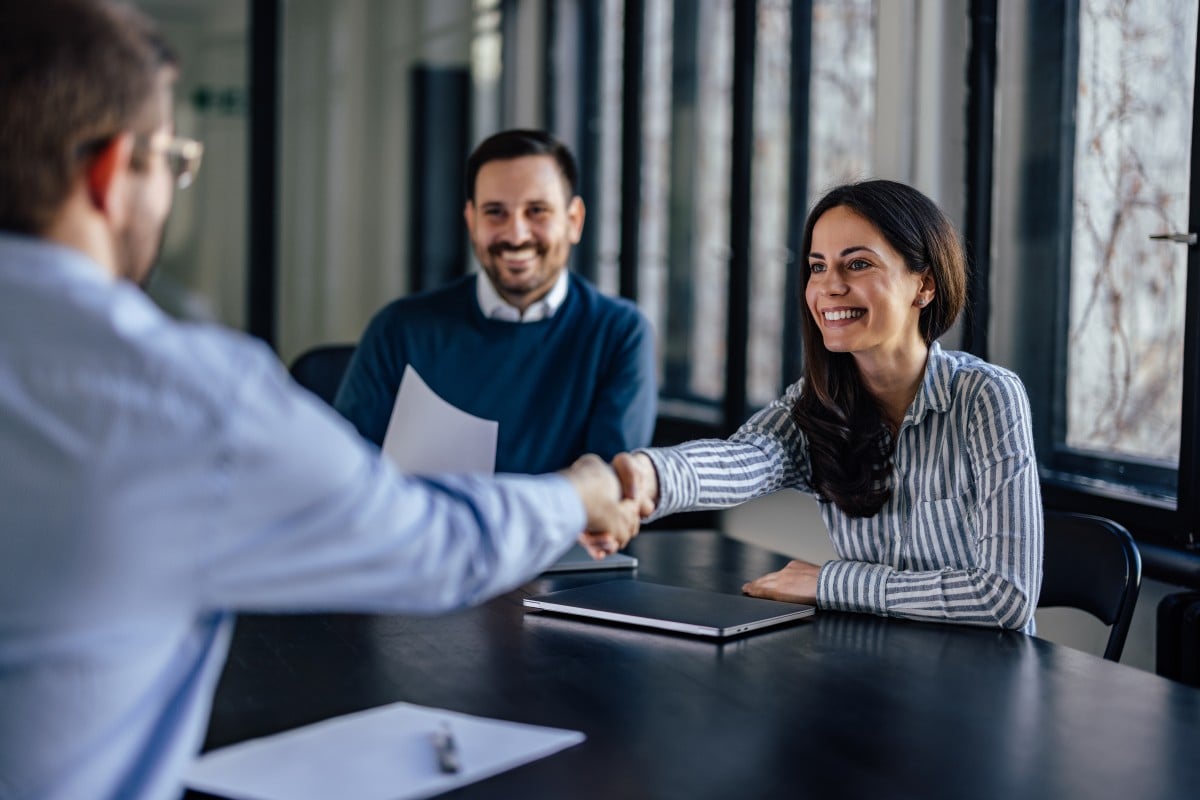 Breaking down the barriers to successful advisor growth
Are you knocking on doors that nobody's answering? Led by CEO Ryan Shanks, Strategic Growth Audit is a one-day workshop followed by 30 days of coaching to help firms get out on the field. Together, you'll create a competitive analysis based on 7 key benchmarks - custody, innovation, technology, compensation structure, and others - and execute on a results-driven growth strategy.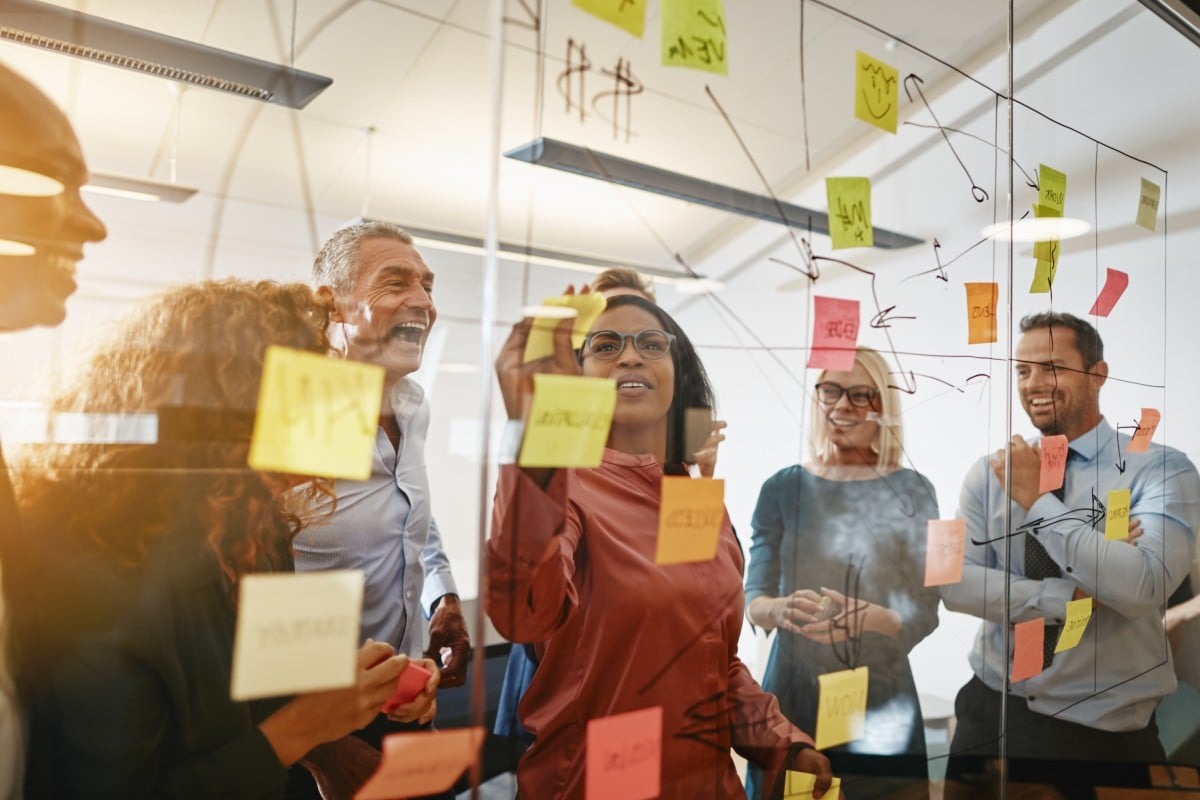 Plan now and be ready for the future.
It's never too early to put a succession plan in place. In this offering, we will help analyze your current business model, customer segmentation, revenue attributes and age of customer retention. We help appraise and value your business and we help identify appropriate successors utilizing our proprietary matching algorithm. The best part about this service is that the successor pays our fee, so you have nothing to lose and everything to gain.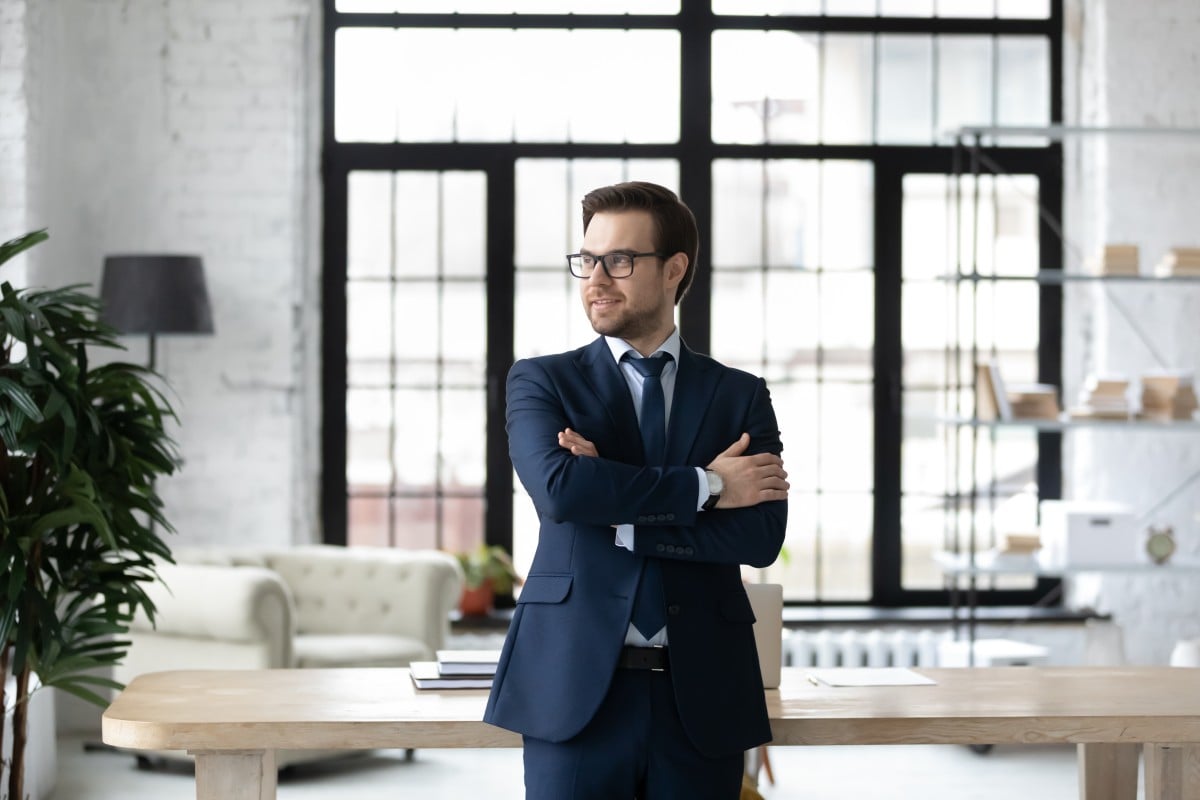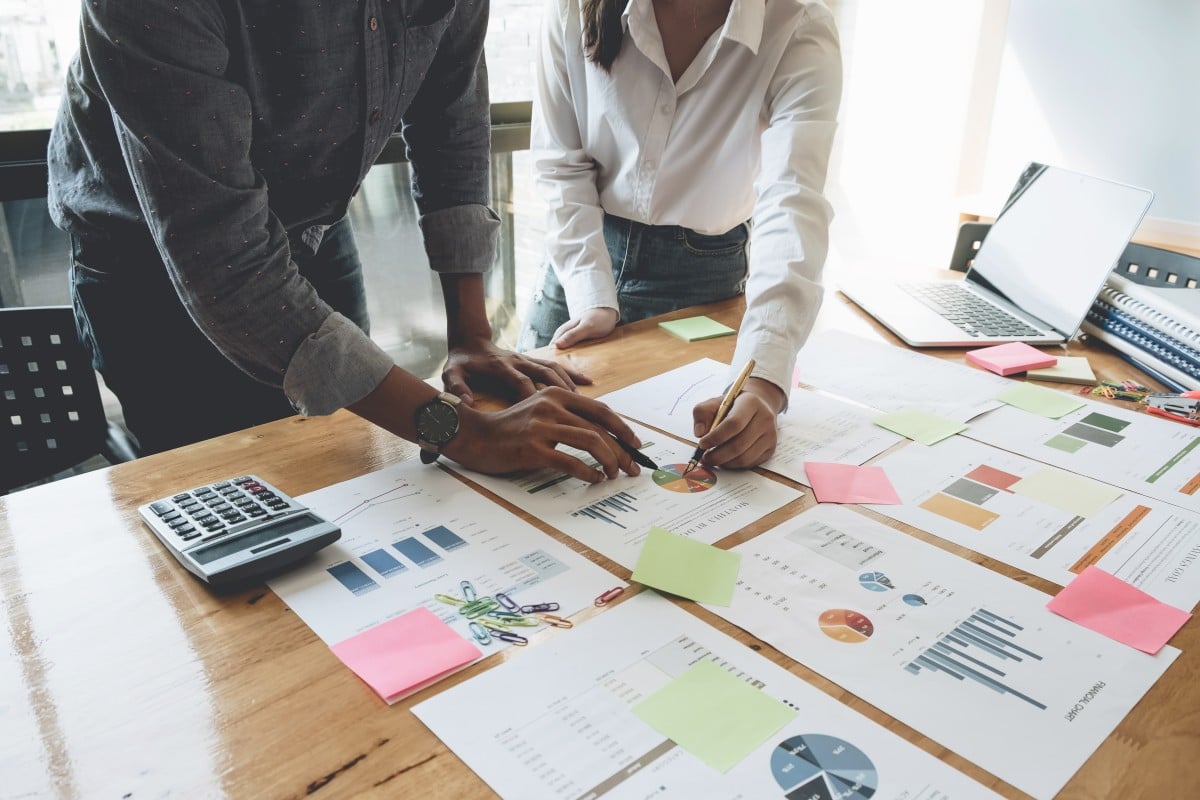 Recruiting Readiness Assessment
Prepare your business to recruit.
It's hyper competitive out there and before you jump into the recruiting game, you should make sure you are set up to be successful. In this 30 day engagement, we help analyze your firm's offering to ensure you can compete. This assessment includes your website, social media assets, marketing collateral and your recruiting process. We will drill into your payout grid as well. Let's work together to help you win.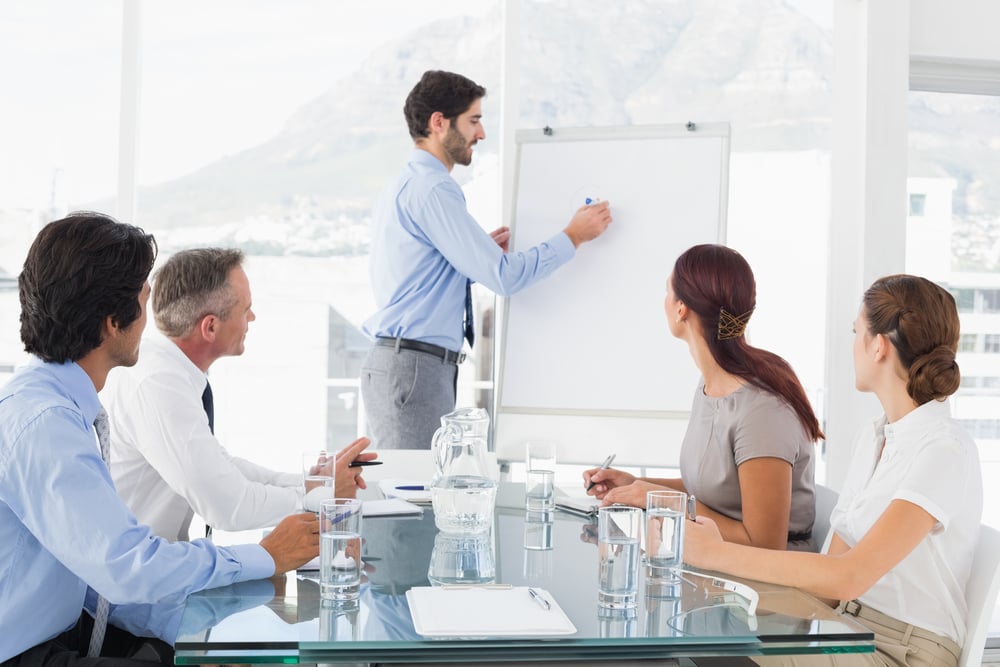 Let us be your career concierge.
For advisors and teams with $100M in AUM or $1M in revenue. FA Match's team of experienced, well-networked financial advisor agents will represent you out on the field. Let's find the right firm and negotiate the best deal so that everybody wins – most importantly, your clients.