All the benefits of Advisor MatchTM technology paired with personalized, one-on-one recruitment consulting to help you find the perfect fit.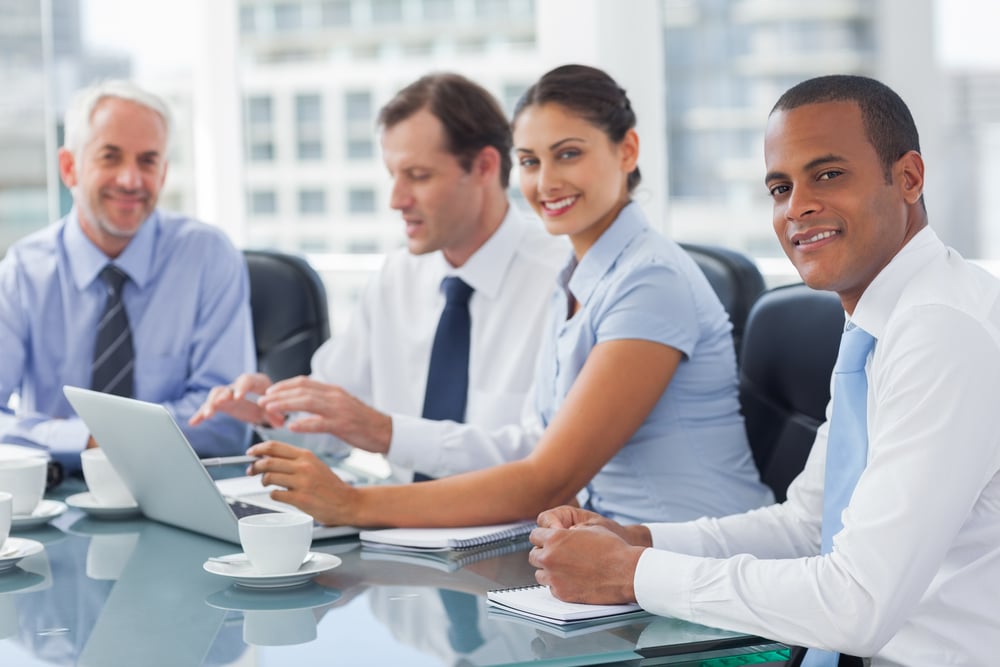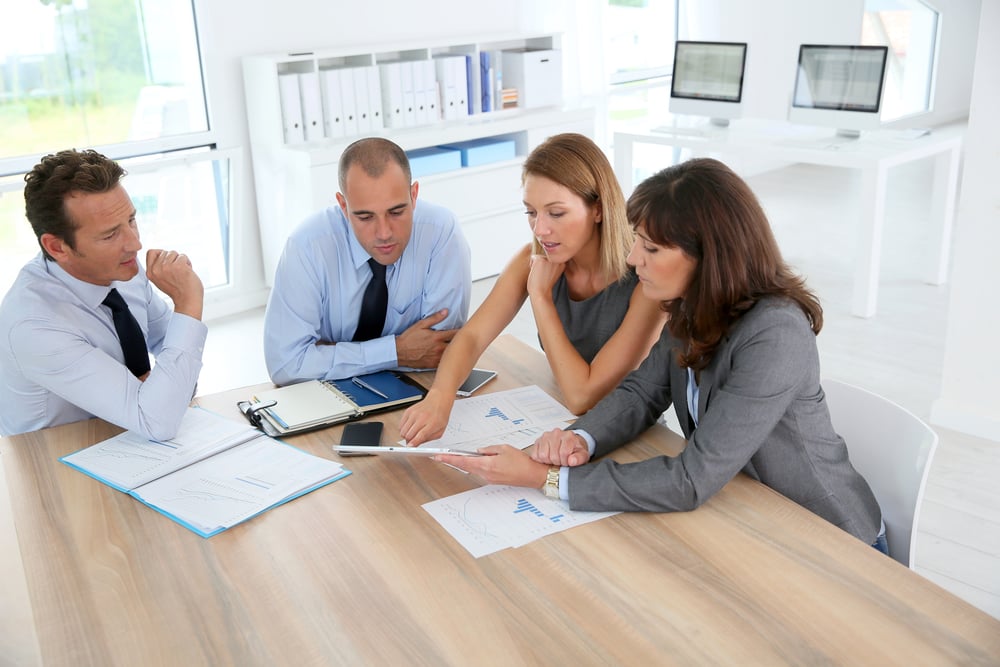 Uncover your greatest opportunities
Are you knocking on doors that nobody's answering? Led by CEO Ryan Shanks, Peer Analysis is a one-day workshop followed by 30 days of coaching to help firms get out on the recruiting field. Together, you'll create a competitive analysis based on 7 key benchmarks - custody, innovation, technology, compensation structure, and others - and execute on a results-driven recruitment strategy.
For Teams Who Need Quick Results
Our signature, highest-touch offering combines all the benefits of FA Match's Advisor MatchTM technology with a personalized recruitment strategy. Work with one of our experienced recruiters to define your value propositions, build a multi-faceted recruitment campaign, and target your outreach to the right advisors.
In just 90 days, FA Match will create a personalized pipeline of 2,000 advisor leads, qualify and validate the candidates, and then facilitate introductions with the highest-quality matches.