Finally, a recruiter who's got your back.
Find the right advisors who can make your business goals a reality – no hidden fees or conflicts of interest. And if you are looking for one-on-one recruiting support, check out our white-glove offering, FA Match Propel.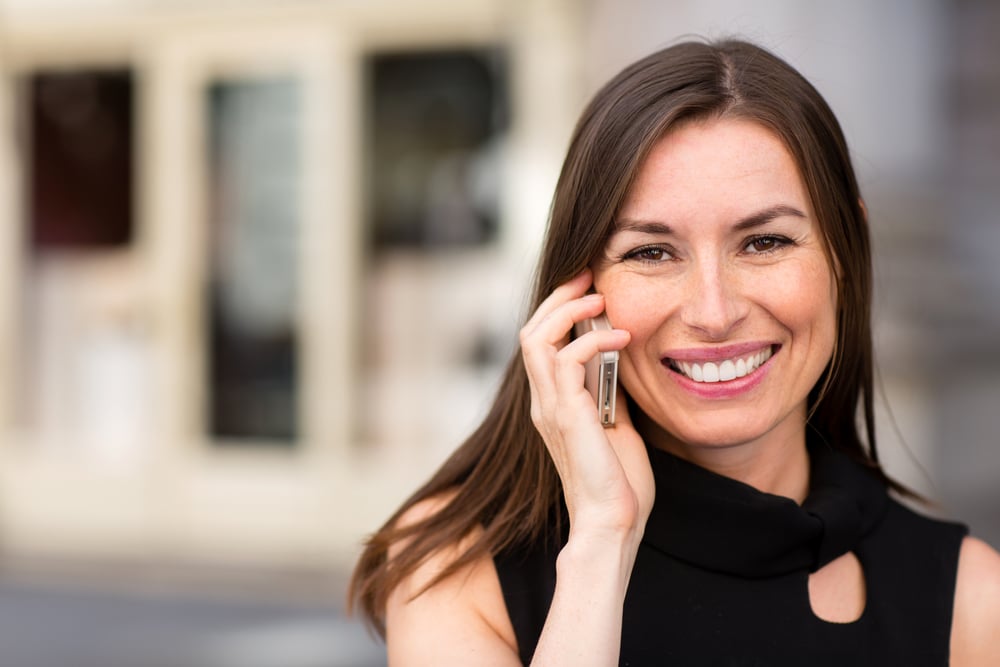 A
better solution

to traditional advisor recruiting!
Set up an advisor search profile, and let FA Match do the rest. We'll find and rank your potential matches so you'll only spend time on the highest-quality candidates.
Our A.I.-driven Advisor MatchTM technology assesses our large platform of advisors, and our team of experienced recruiters vets for quality control.
We believe in Fit Over Fee. That means our pricing is success-driven: $200 per month to use the platform, and a flat $10,000 fee once an advisor is placed. No strings attached.
10%
FOR
GOOD
Let's show advisors that we care about more than just the bottom line. Through FA Match's "10% for Good" program, we donate 10% of your Success Fee to a charity of the advisor's choice.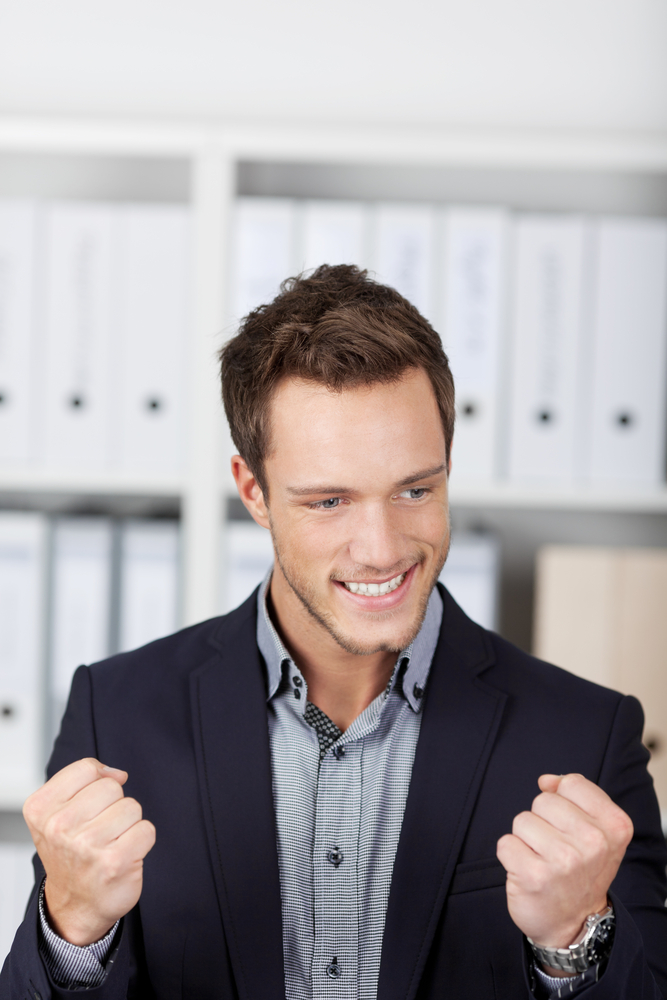 Build more meaningful and profitable advisor connections.
Set Your Target: Tell us who your ideal advisor is. AUM? Location? Licensing? Experience?

Find Advisors: Once Advisor Match advisors that meet your criteria, you'll be notified of your top quality matches via a 1-3-star ranking system – no more wasting time with dead-end connections.

Make Connections: Once the advisor gives us explicit permission to share their information, we'll make the introduction. Use the Video Connect feature to set up a video call right inside the FA Match platform.

Grow Your Team: Ready to grow your team? FA Match will assist you in negotiating a deal that's best for you and the advisor, and provide resources to make the transition as smooth as possible.

We'll work together to negotiate the perfect deal for you and your clients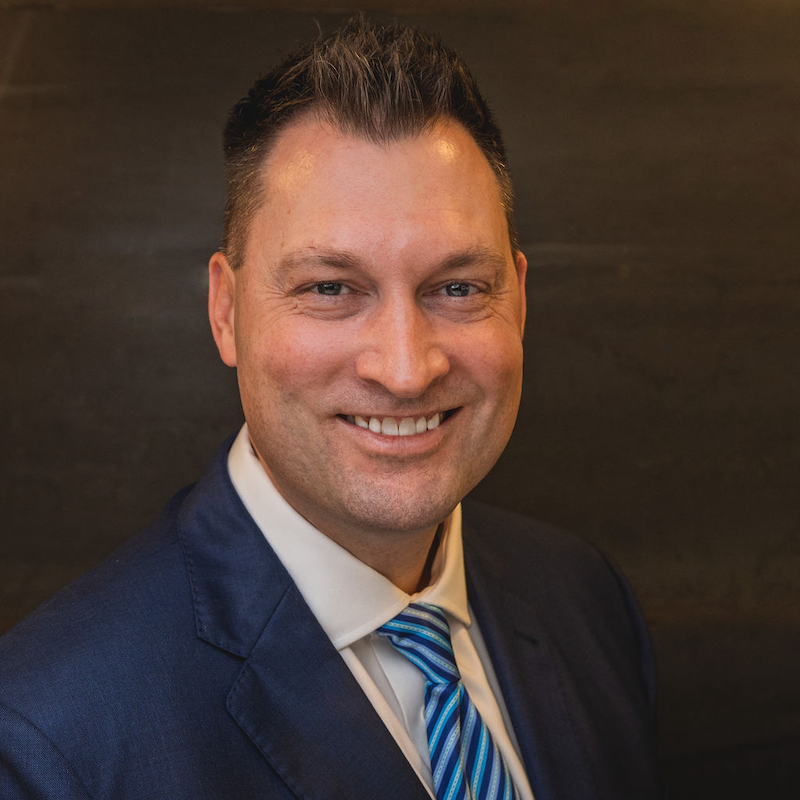 "FA Match has been a key partner in our substantial growth over the past couple years. We've had the opportunity to be introduced to some very high-quality advisors and teams and have been fortunate to land several of them."
Aaron Brodt
Founder & CEO | Ashton Thomas Private Wealth